Paris, the city of Lights, the fashion capital, the city of Love. All these nicknames are far from enough to reveal all of Paris.
Paris is one of the most beautiful cities in the world. It is known worldwide for the Louvre Museum, Notre-Dame cathedral, and the Eiffel tower. It has a reputation of being a romantic and cultural city. The city is also known for its high-quality gastronomy and the terraces of its cafés.
Let's see in detail what Paris is famous for and what makes it so special.
The History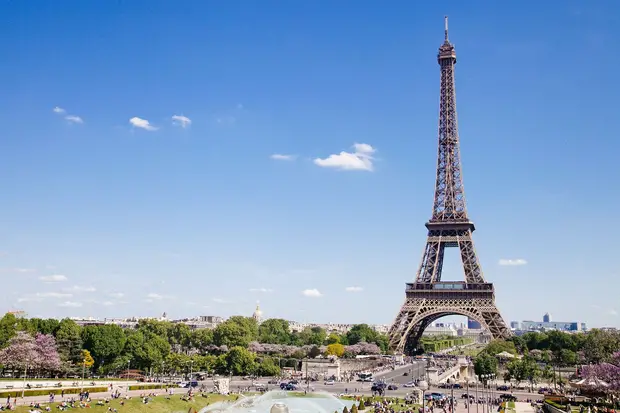 Paris is an old city with much History.
Prehistoric vestiges have been found in Paris, but we only really know the History of the city since the Gallo-Roman times, when Paris was called Lutecia.
Paris has always been at the center of History. There are monuments and buildings from every era in the city.
Whatever your favorite period is, you will find a monument or a museum for you.
That's how incredible Paris is!
The Monuments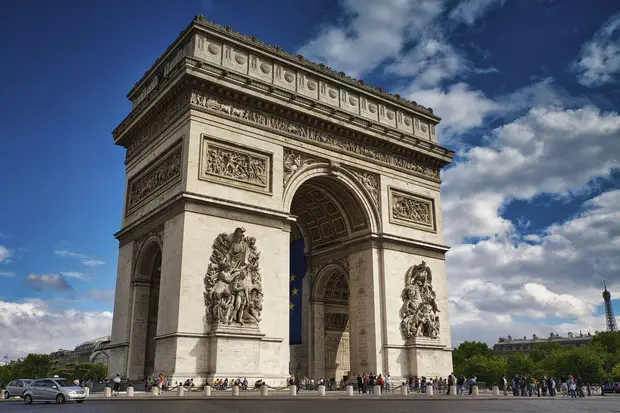 Paris is full of monuments from all eras and has all architectural styles.
From the oldest antic vestiges to the most recent buildings, anyone can find something they like.
They are not just witnesses of the times gone by; they are also internationally famous architectural achievements.
Some of them, especially the Eiffel Tower, are such strong symbols that they can often be seen on media. The History of Paris, France, and even humanity can be witnessed thanks to Paris' most beautiful monuments.
➡️ Our list of the 22 best landmarks of Paris you absolutely must see
The Museums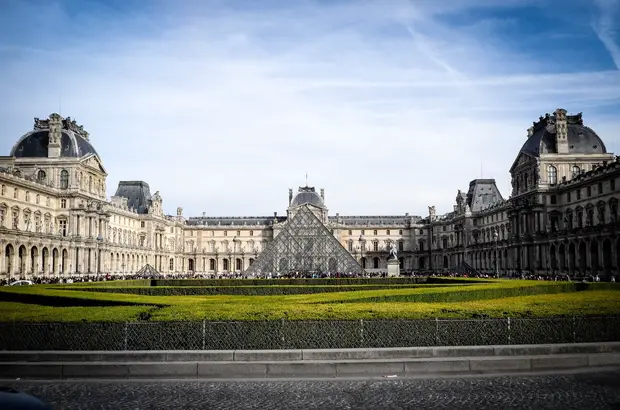 Apart from its many monuments, you can also find a great number of museums in Paris, more than 144 according to the Convention and Visitors Bureau of Paris.
Whether you love art, science, history, or simply want to introduce these fields to your children, you can always find a museum that will interest you in Paris.
Some of the most famous works of art are on display in Paris. Art lovers from all over the world come to Paris to see them.
No matter what you like, there is a museum about it in Paris.
➡️ Check our guide to find the perfect museum for you
The Architecture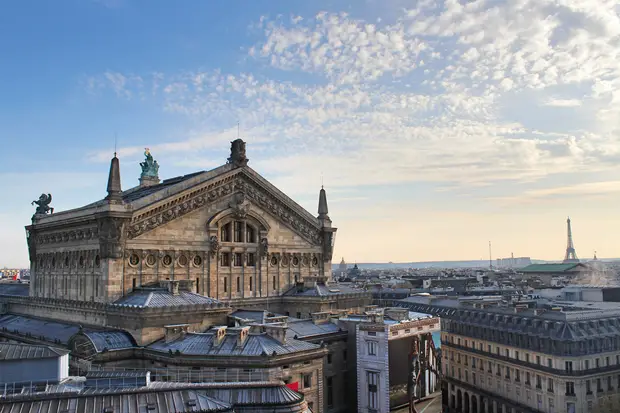 What makes Paris so attractive and charming is also its architecture. From modern buildings like the Louis Vuitton Foundation's glass building to the majestic Haussmannian apartments, Paris is full of various architectural styles.
Architecture lovers will always find a place to satisfy their passion, regardless of their favorite era or style.
The Gastronomy
France is known across the world for its gastronomy and its wines.
There are many French specialties, sweet or savory.
A trip to Paris is the perfect occasion to taste some of them.
You can find restaurants for any budget and taste, as well as exceptional bakeries.
It's also the place to discover Parisian gastronomy which is often unknown and Parisian local products.
➡️ Our list of Parisian typical dishes and specialties
The Boutiques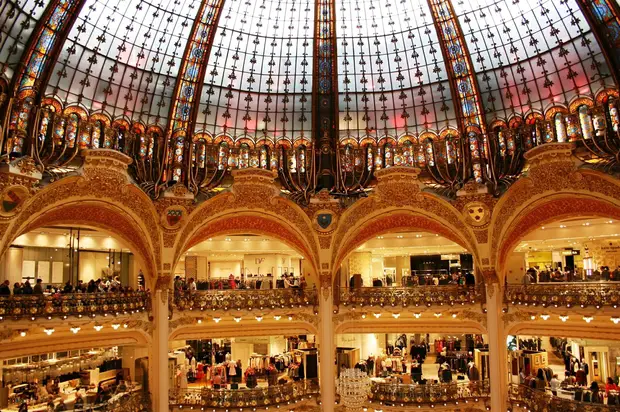 Paris is a fashion capital. The city of Lights is also the place where high fashion and trends have been created for centuries. Chanel, Saint Laurent, Vuitton, Dior, Hermès… These big names in the fashion world have all started in Paris.
It's also where the Paris Fashion Week takes place, one of the most important days in the fashion world's calendar.
Every fashionista knows it: Paris is a must for all shopping addicts.
➡️ Our list of museums and stores for fashion addicts
The Cafés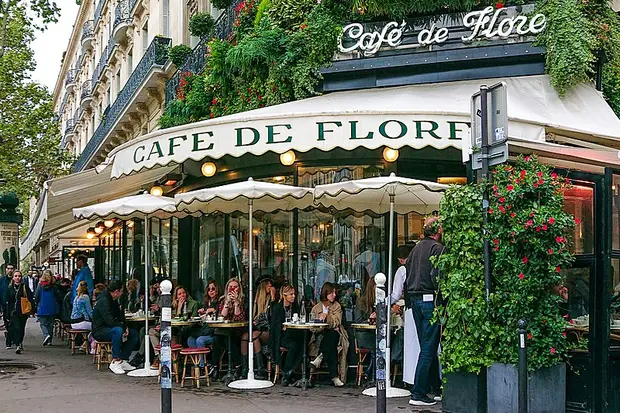 The cafés and their terraces are intricately linked with the Parisian lifestyle.
There is a café at every street corner.
Some of them are even famous in the whole world and they count artists from all time as their customers.
The oldest café in Paris (and in France!) is more than 300 years old.
Sit at a terrace, have a drink and enjoy life à la Parisienne.
The view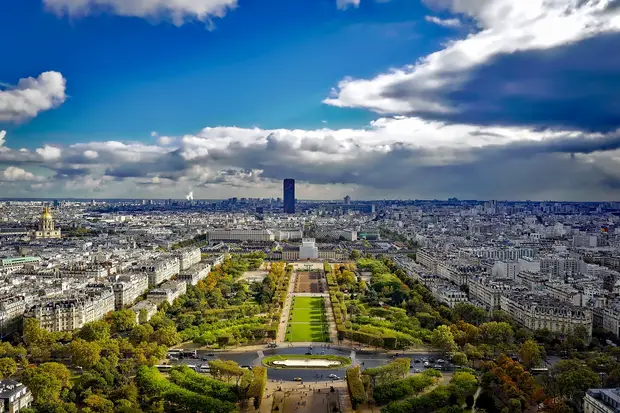 Paris is not only known for its monuments, its museums and its cafés. It's also an amazingly beautiful city and it has been captured by the greatest photographers throughout time.
There are many places in the city where you can enjoy a panoramic view of Paris and its architecture.
That is why Paris is one of the most popular cities on Instagram.
➡️ Our list of the 18 best views in Paris
The Gardens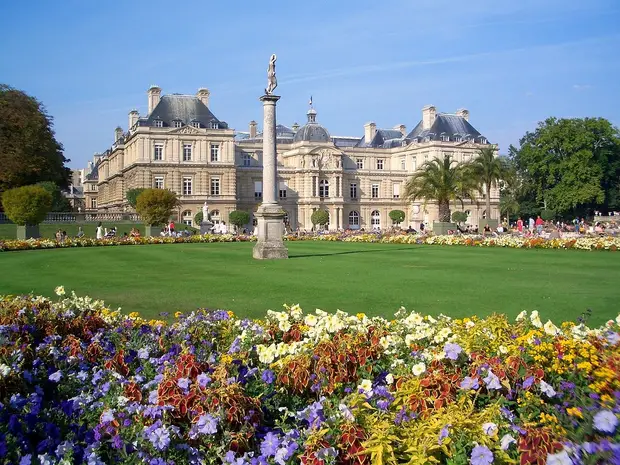 Paris is not just made of concrete. There are many beautiful green spaces in the French capital.
There are gardens and parks where you can stroll around, get some rest, and have a picnic.
Paris has a lot of options to offer in this field as well. You will always find a place that suits you and what you are looking for.
➡️ Our list of the 21 most beautiful parks and gardens
The Secrets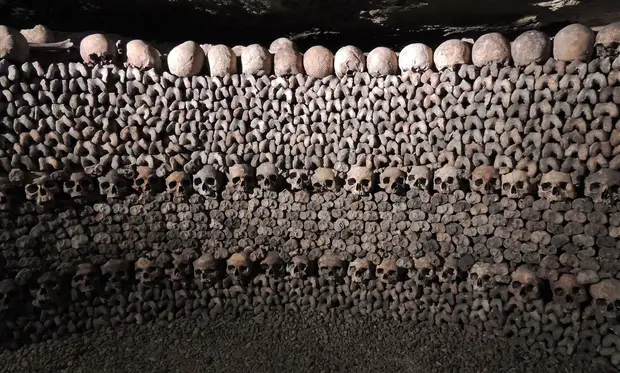 Paris is more than just the Eiffel Tower, the Louvre and Notre Dame. This city has many secrets and offers just as many quirky activities.
You can see the other side of Paris by visiting the sewer system or the catacombs or get a new point of view by sailing the Seine river.
Paris has a lot more to offer than what we already know. Can we even know everything about a city like this one?
➡️ Our list of 35 quirky activities in Paris
The Romance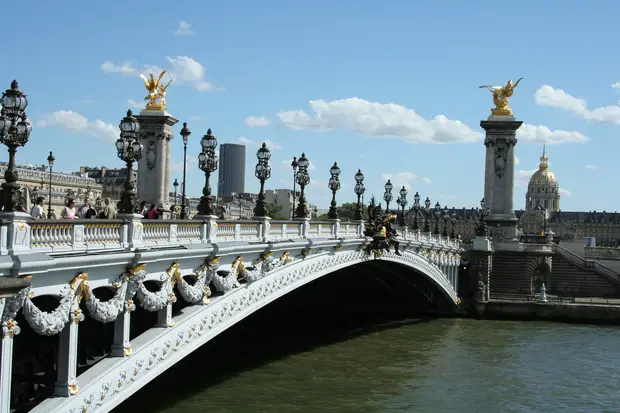 Paris is a city of love that most people associate with romance.
The Parisian atmosphere is perfect for a date or an evening with your significant other.
It's the perfect destination for couples who want a moment of tenderness.
Hotels, restaurants, strolls or views, no matter what you prefer, you can have a great date in Paris.
➡️ Our list of 20 romantic activities in Paris
The Lights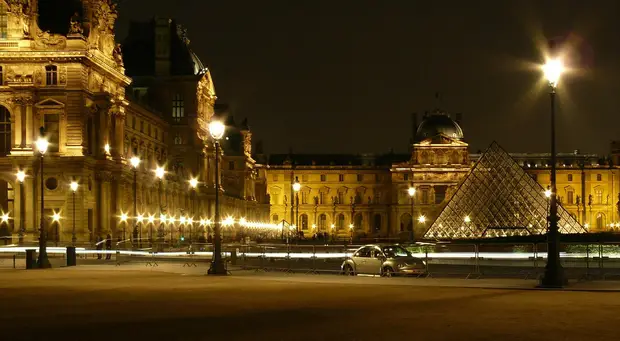 Paris has been known as the city of Lights for centuries because of the many public lights, even before they became electric.
Nowadays, the many streetlights allow you to walk around the city, even after the sun has set. Which is very convenient in winter when the sun is setting early.
➡️ Our article about the dangers of Paris at night

I aim to share my tips and recommendations for the beautiful country of France. My goal is to help you plan your next adventure, whether it's a weekend getaway or a once-in-a-lifetime trip. From finding the best hotels and restaurants, to discovering unique activities and sights, I've got you covered!