Your best friend / brother / cousin is getting married and you've decided to throw him a stag party (or bachelor party) in Paris – but you want to get away from the traditional cliché of the biggest meat eater and and a visit to the stripclub. Here are a few ideas carefully selected by France Hotel Guide to help you organise a successful stag party in Paris.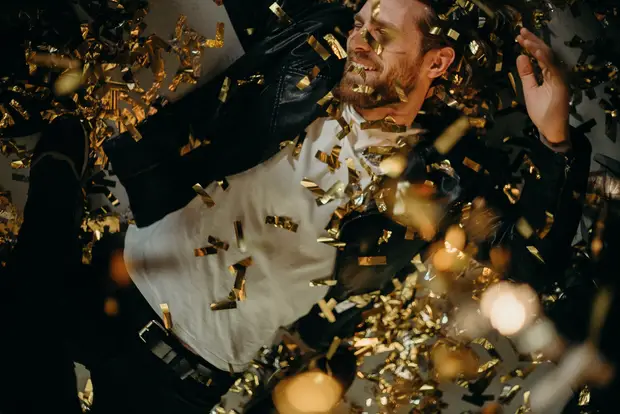 1. Paintball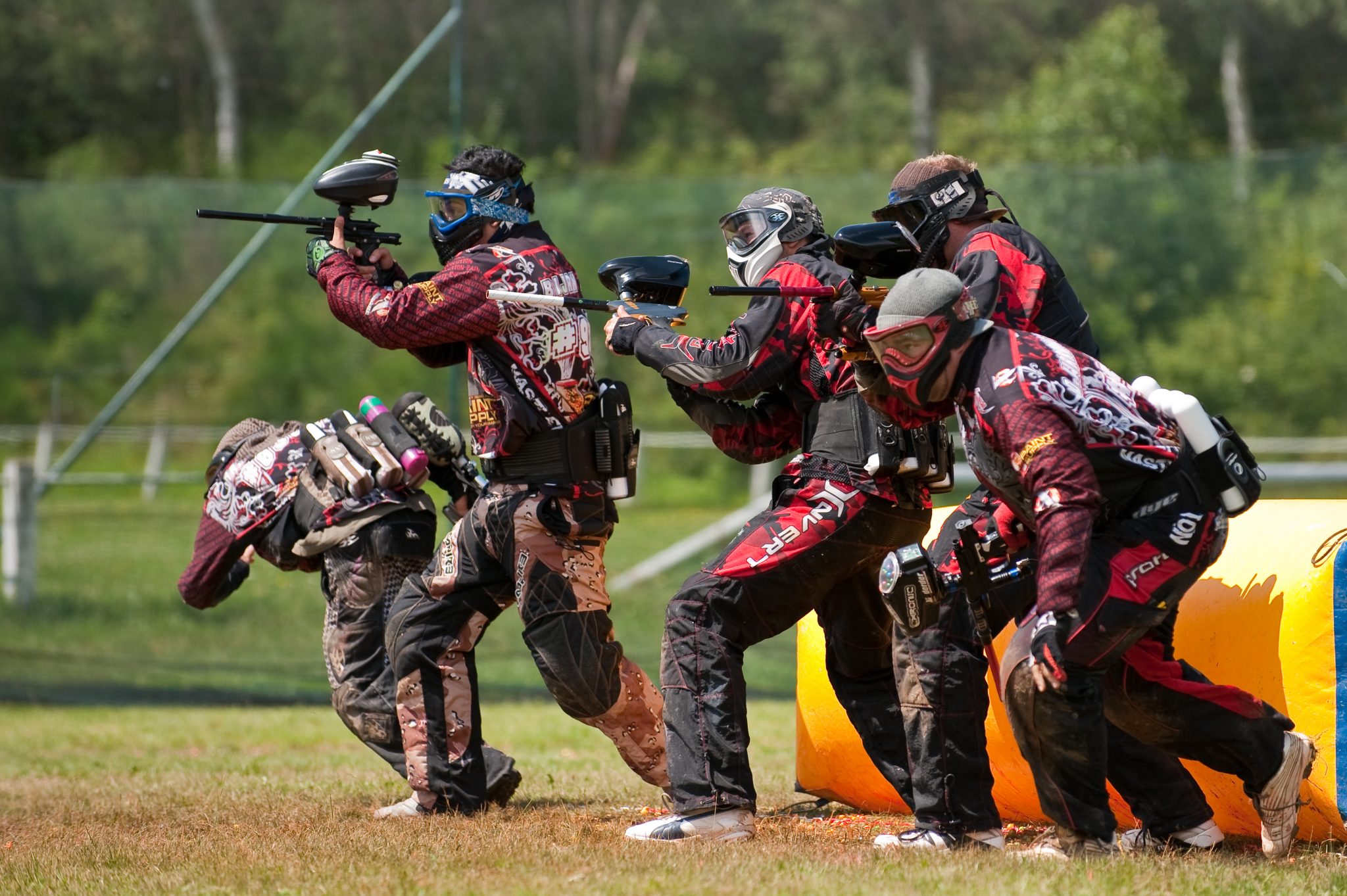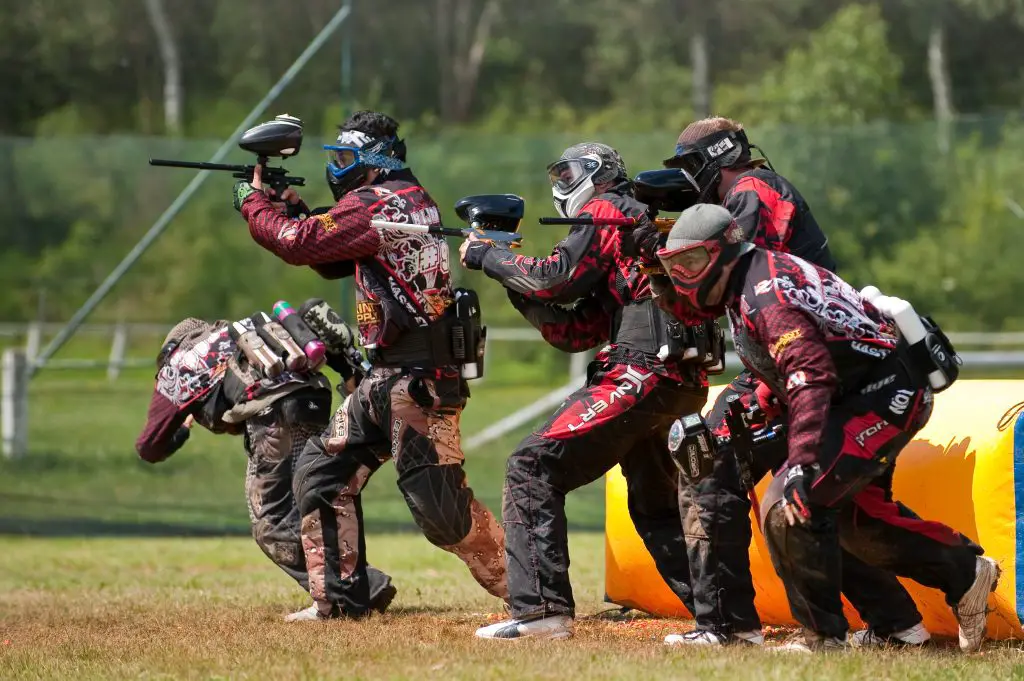 Paintball is a classic activity in which you can be sure to have a good time with your friends. The groom has already found the "victim" with whom he will spend the rest of his life, but for you, the hunting season has opened! At Paintball 75 (inFrench only), the groom will be lent a bunny costume to make sure that you do not miss him!
Average price: €30 per person.
2. Water Skiing on the Seine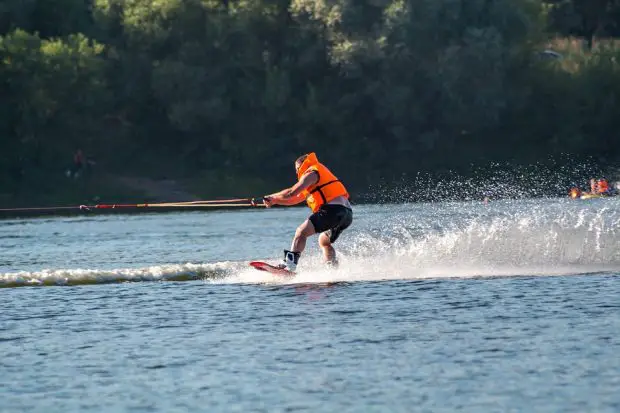 You know very well what the Seine looks like – you have walked along its banks, you have taken a tour on a tourist river boat, and maybe you have even eaten in a barge restaurant or had a private cruise (cf. our article "13 Activities To Do On a Hen Party in Paris"). What if you completed this list with a water ski or wakeboard lesson? That is what the CN19 (in French only) (Nautical Center of the 19th district) and the SNCP (in French only) (Paris Water Skiing Club) offer. The latter will even give you an apéritif for free. Go for it!
Average price: from €50 per person.
3. Freefall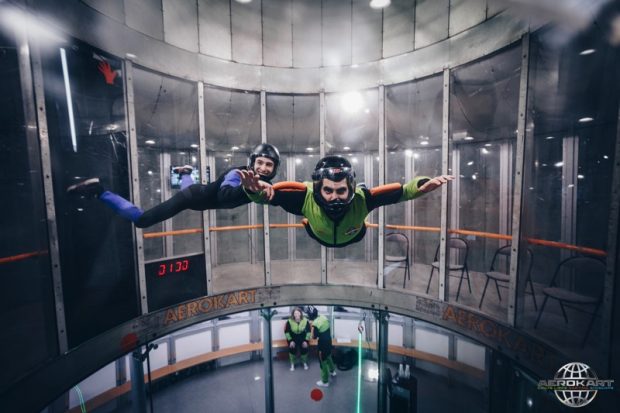 If you are not interested in gliding, maybe you will be more interested in falling! Get slightly away from Paris toward Argenteuil's Aérokart (in French only). Three activities are offered there: karting, a futuristic escape game, and most importantly, you will be able to experience freefall in a wind tunnel.
Freefall group fee (from 5 people): €65.
Karting group fee (from 10 people): €20 per 10-minute session.
Winscape: between €26 and €39 according to the track you choose (4 different levels of difficulty).
4. For a Magical Wedding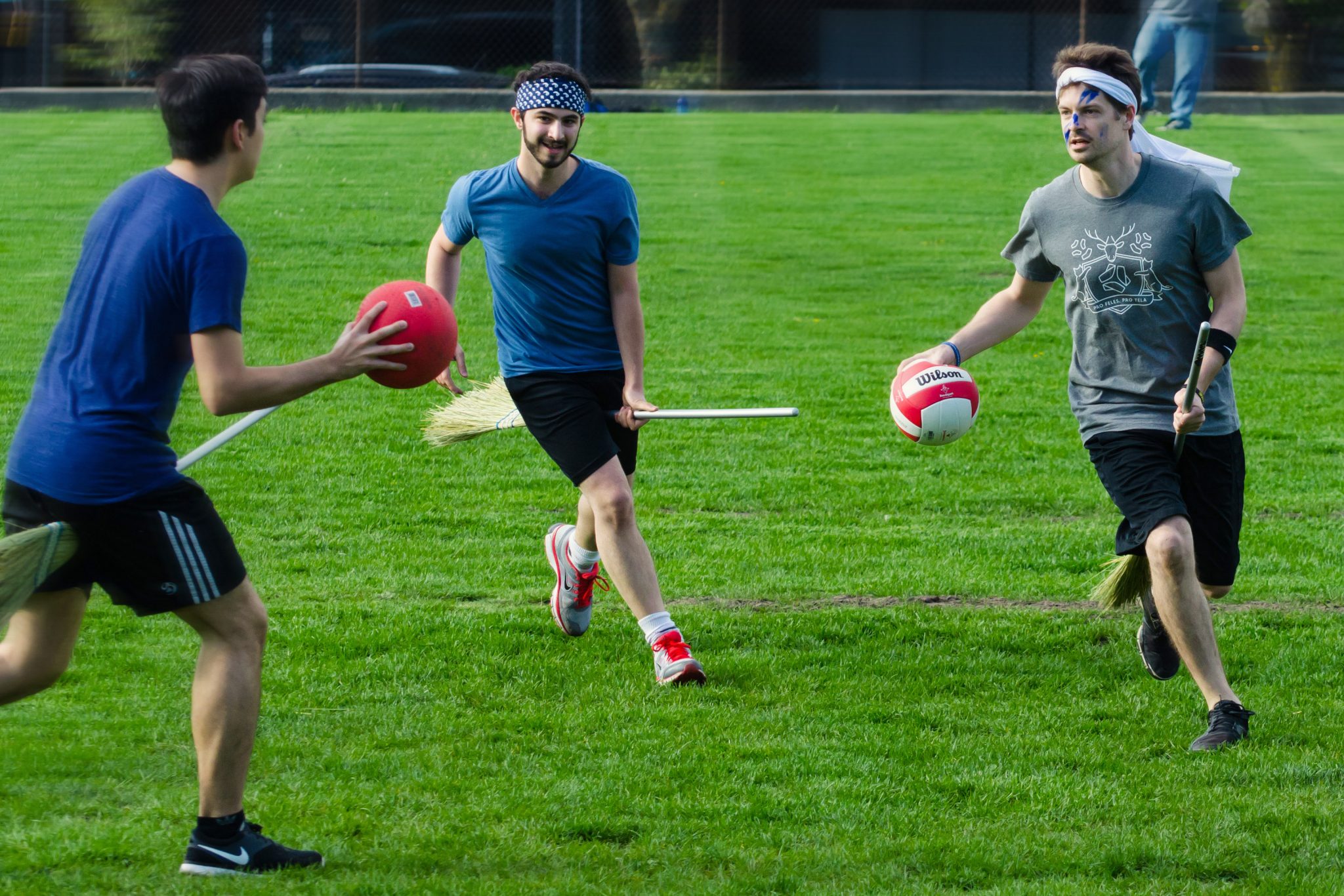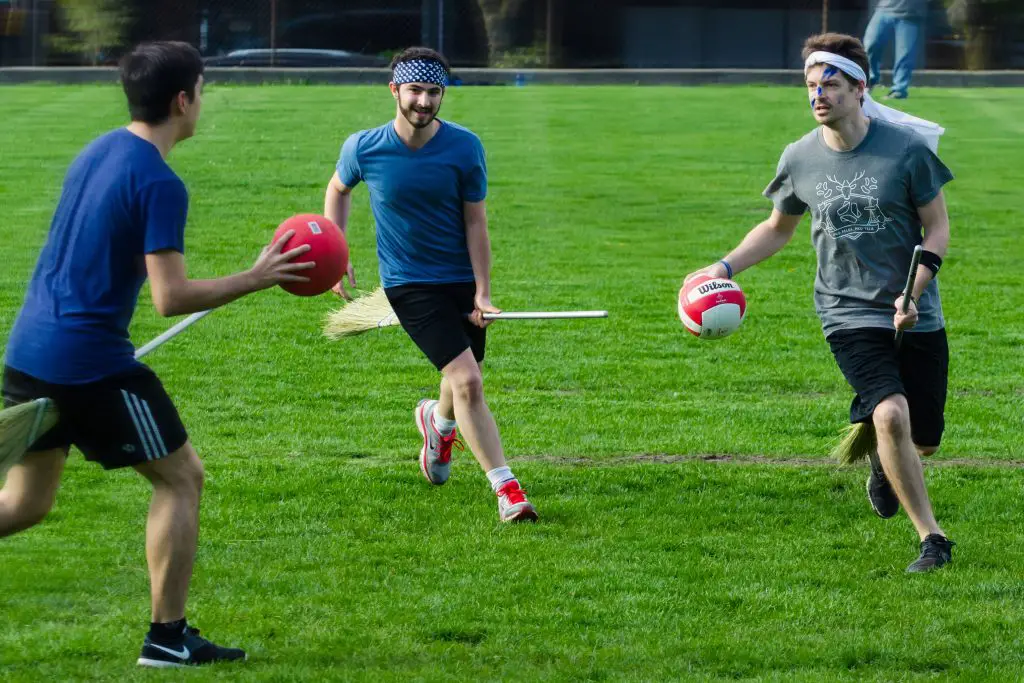 If the groom is a big fan of Harry Potter, why not offer him an initiation class for quidditch (in French only), the major sport in the wizarding world created by J.K. Rowling. Lessons take place in Vincennes, and the teachers are the Frogs, the 2014 Quidditch French Cup champions! The only issue is that you cannot be more than four people for an initiation class, so it can be a good idea only if you plan on having a restricted group of friends on that day. Lessons generally take place on Sunday from 1:30pm to 4:30pm, but you can also call to ask for different hours.
Average price: €5 per person, reservations only.
5. Virtual Reality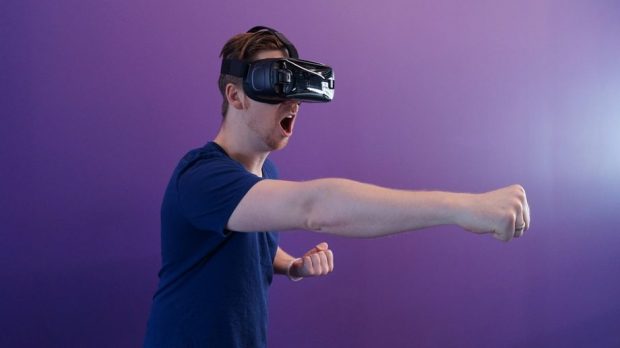 Playing video games as a group can be fun, but not very festive nor original for this special day. But if it is what the groom loves most, why not try virtual reality? Playing virtual reality (or VR) is like playing a video game except that you really are the character and you can totally interact as a group. There are several VR rooms in Paris and some will even come right to your home. Here are a few of the best addresses in Paris: Virtual Time, Mind Out, Petite VR entre amis (webpages in french only).
Average price: €30 per person.
6. Privatising a Night Bus

If you want to party but do not want to end up in a crowded club, the best solution for you would be to privatise a Night Bus. There are several companies in Paris, each one offering different services to the others: Soirée Bus, which invented the concept, Bus Discothèque, Party Bus, Stan & Walter, which is a bit more classy, or le bus bleu (the blue bus), for a vintage touch (webpages in French only).
Average price: between €600 and €1300 per bus.
7. Adventure Challenges
In Pontault Combault, only 15 minutes away from Paris, you can challenge yourselves (in French only) in 4 trials, of your choosing, from 10 (mechanical bull, mud team, sumo fight, gladiator fight, human babyfoot, wipeout, etc.) and prepare to laugh!
Price : €35 per person.
8. Brew Your Own Beer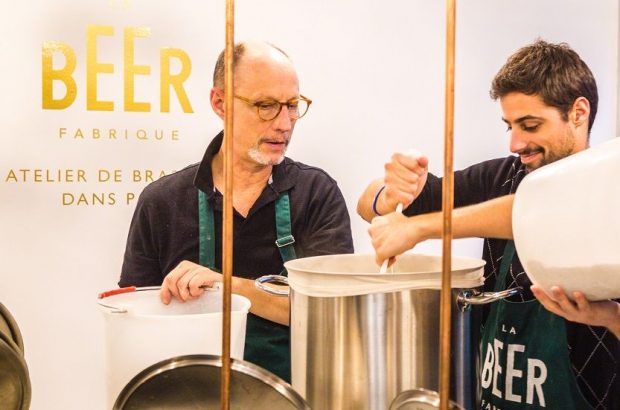 Does your friend have the soul of a brewer? Then why not help him to make his dream come true by offering him a brewing session? Workshops generally last about four hours; you will be taught every brewing secret, and you will leave with 15 to 20 liters of your own beer. Workshops are available at Les Houblonneurs, Ma Bière, and Beer Fabrique (webpages in French only).
Average price: €160 per brew (1 or 2 people).
9. Survival training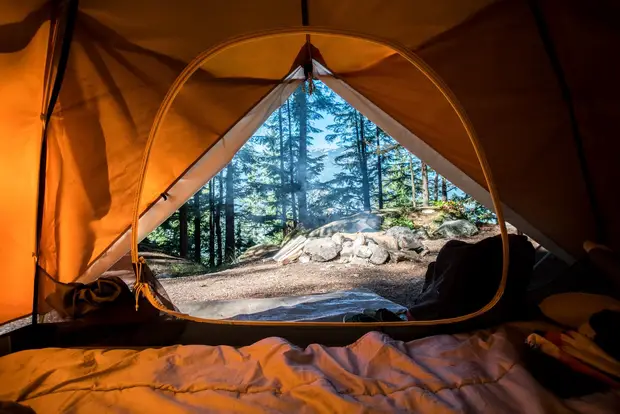 The groom is an absolute fan of the TV shows Lost and Survivor? No need to audition to this sixteen-hour survival training (in French only)! Go berry or mushroom picking and find edible insects for your dinner, build your fire and your camp for the night. The training is arranged so that you will be sure to have a good time: games and challenges are organised.
Price : €160 per person (minimum 10 people).
10. Laser Sword Class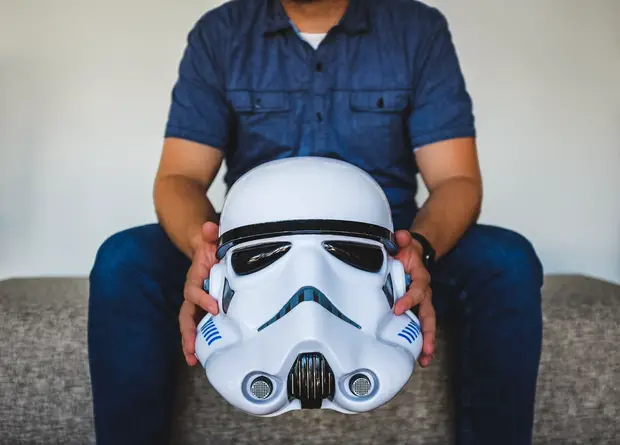 If the groom is more a Star Wars fan than a nature lover, maybe a laser sword class (in French only) will please him. May the force be with you as you accomplish your first steps as a Jedi knight.
Price : 4 to 14 people, €30 per person.
11. Axe Throwing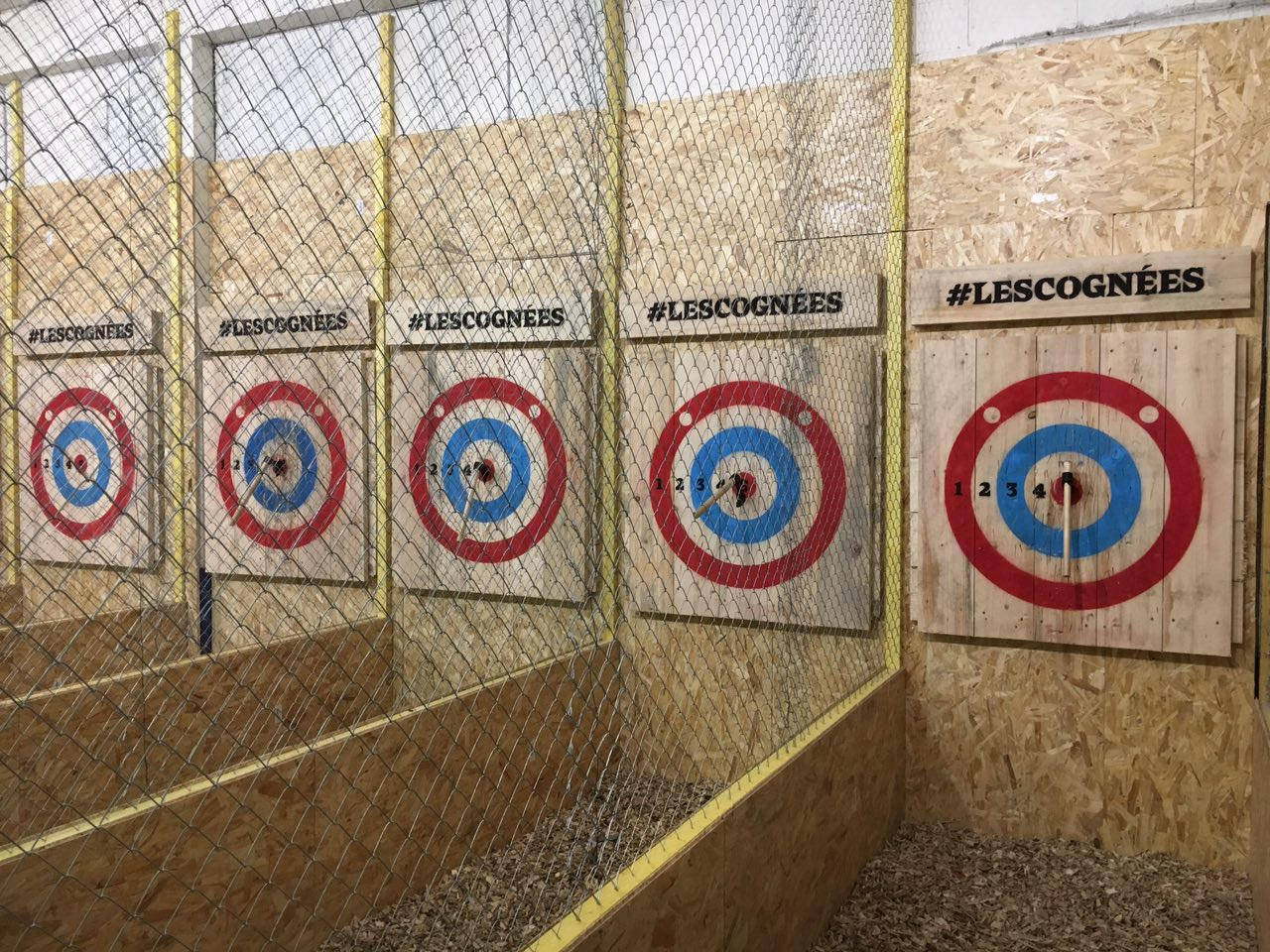 If the groom is a bit stressed out as the wedding day approaches, take him to Les Cognées (in French only) to throw a few axes. It is as efficient as a yoga class but way more fun!
Price : €57 per target, 3 people per target maximum.
12. Bubble Bump Football
Let's remain in the fun sport area for a moment: have you ever heard of bubble bump football? The concept of this game is very simple: it is like playing football (soccer) in teams of 4 or 5 people, but with your upper body locked in a giant bubble. The main difference with football (except for the bubble) is that bumping into other players is strongly recommended! At Sportigoo, there is a special package for stag parties (in French only) where you can choose 3 activities for 2 hours (bubble bump + sumo goo + archery goo / arrow goo).
Bubble foot: between €160 and €500 according to the playing time (between 30 min and 2 hrs) and the playing center.
Bachelor pack: €450 to €500 according to the playing center.
13. Bicycle Ride
A bicycle ride around Paris, discovering its greatest monuments, will be perfect for a rather quiet stag party. You will be able to see Paris by night, or discover the hidden face of the city on a three-hour ride thanks to Friendly moments. (in French only)
14. Do a commando internship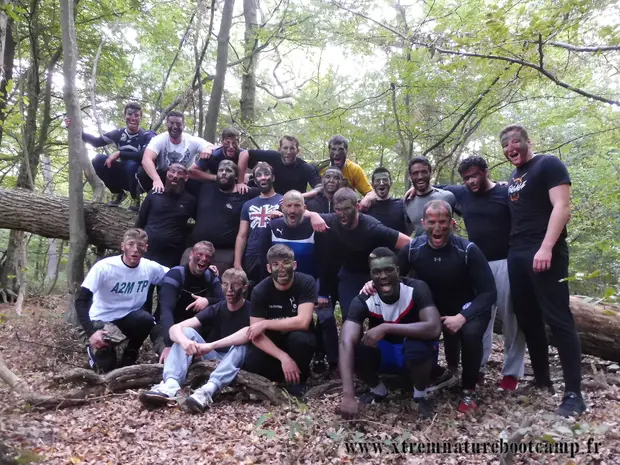 For the most adventurous and sporty, you can do a commando internship at Xtreme Nature Bootcamp (French website). Whether it is survival, hand-to-hand combat or a bootcamp, come and test the groom during half-day sessions in a commando course (commando course involving water/mud, smoke, stretcher-bearing, ramping in the mud …) or in a commando bivouac course (commando course, building shelters to spend the night in the forest, initiation to survival, night orientation walk in the woods and breakfast offered). A photo report is even offered at the end of the course to all participants. Open to all, the internship includes a minimum of 8 people – enough to have a sports bachelor party!
If you still do not feel capable of organising a stag party in Paris despite this advice, several companies will be thrilled to do it for you: Crazy EVG, Sphère évènements, or Superplanner (warning: these are French websites that are not translated into English).
You may want to read our article 14 Ideas of Activities To Do On a Hen Party in Paris; the ideas of activities that we give are not strictly reserved to ladies!

Mona knows Paris like the back of her hand. Bars, restaurants, hotels… whether you want to sleep, eat, party or just take a walk in Paris, Mona gives you her best advice. Follow her lead, she will gladly give you all her good tips and best addresses!