Your best friend / sister / cousin is getting married and she chose you to be her maid of honor or her witness on D-Day? Surprise and joy finally give way to panic as you realise that YOU have to organize the hen party (or bachelorette party). If you want to have this party in Paris, here are a few ideas to help you get through its organization without too many cliches.
1. Photo Shoot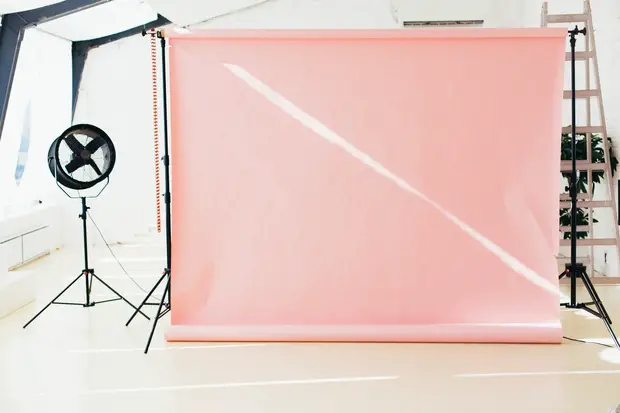 Your head will obviously be full of good memories after your friend's hen party, but why not materialize them?
Of course, any photographer will do the job, but some are specialized in doing hen parties and will be better able to shoot the essence of this day.
Some of them will even lend you a few accessories – such as glitter or confetti, for instance.
Here are a few names that you won't regret calling: Lovely Family (in French only), Agathe F. Photograhie, Epouse-moi Cocotte (in French only)
Average price from €250.
2. Spa Session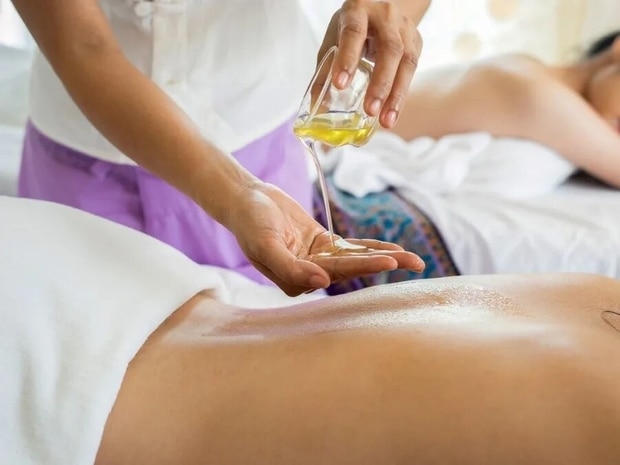 Preparing for a wedding can be stressful.
So what do you think of offering the future bride a moment of relaxation in a SPA, and enjoying it with her?
Come and be pampered for 2 hours with traditional massages. And also enjoy the famous hydrojet massage beds and zero gravity massage chairs.
€ 420  for 7 pax.
3. Private Karaoke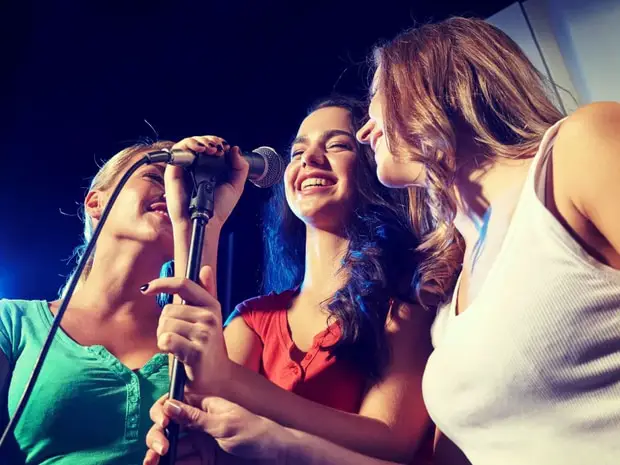 We are not talking about karaoke in a bar, but about renting a private box for 8, 10 or 15 people for 2 hours exactly like it is done in Asia.
The playlist is very large and regularly updated.
If you are the type who enjoys singing along, this can be the perfect activity for you and is generally relatively inexpensive.
From € 10 to € 18 per person.
4. Escape Game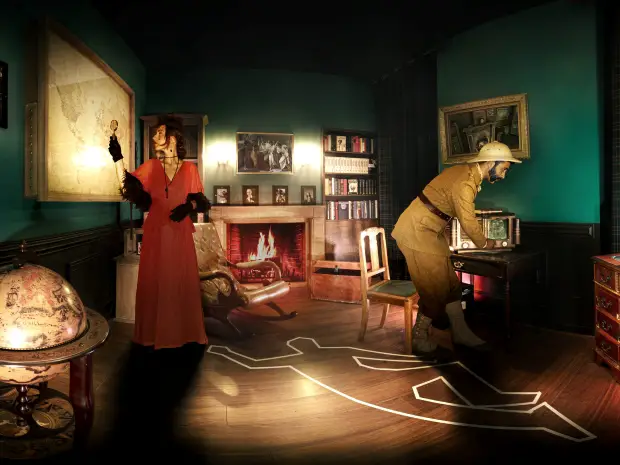 An escape game is not necessarily what we think about first when we want to organize a bachelor/ette party, and yet this is definitely a way to have fun with friends since escape games generally reinforce group cohesion.
Here are some of the best escape games available in Paris: Little Miss Lock, The Plane and Lost Asylum.
For a greater escape games selection, check out our article "The Best Escape Games in Paris" and to shiver a bit more, Le Manoir de Paris (Paris' Mansion).
If you do not speak French, no worries, most escape games are both in French and in English.
Average price is about €30 per person.
5. Private Cruise Upon the River Seine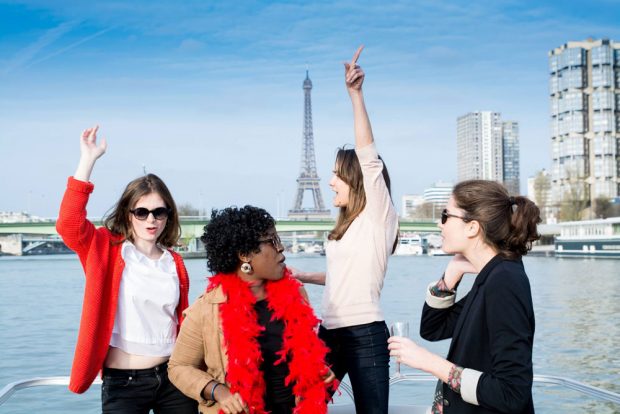 All you dream of is a ride along the Seine? Unfortunately, tourist riverboats are not exactly a dream for this very special day.
But you can change this thanks to My Paris River or Paris Water Way which will all transform you into the princesses of the Seine for a few hours by renting a small cruise boat to you for your group of friends.
From €450 for the boat (12 pax max) for 1h30.
6. Limousine tour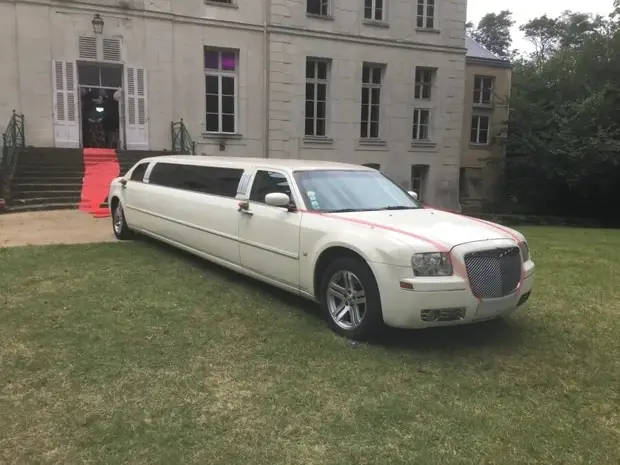 If you are seasick, maybe the terrestrial version of the cruise will suit you better: have a Paris tour in a limo.
You will have the privilege of discovering the most beautiful places in Paris from a new perspective and in luxurious comfort.
The limousine adapts to the event. The driver takes care of the ride and will ensure your safety and comfort, you will only have to fully enjoy your ride.
A bottle of champagne will accompany you during your ride to give it a unique taste.
From € 220 for 1 hour (possibility to book up to 6 hours).
7. French cultural activities in Montmartre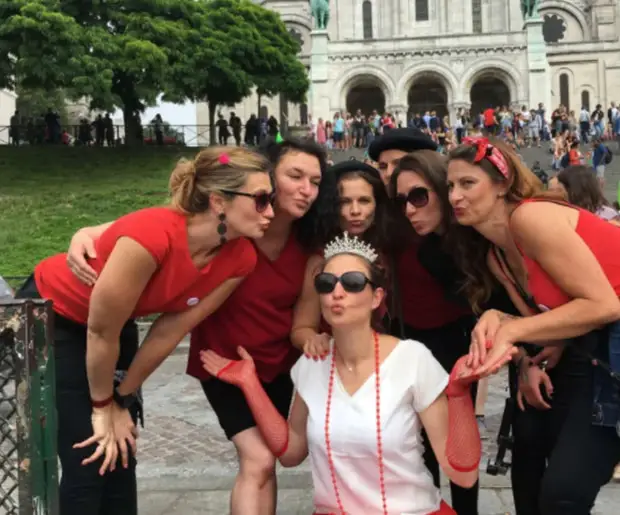 Would you like a bachelor party in a friendly atmosphere with friends?
Challenges to be taken up in 3 hours, and all this in the heart of one of the most beautiful districts of Paris.
Several activities will be offered to you throughout the day which will surprise you and put you to the test. Among others: French film quiz, perfume blind test, karaoke…
Beware this activity is available in French only.
Between €37 and €50 per person.
8. Introduction to wine tasting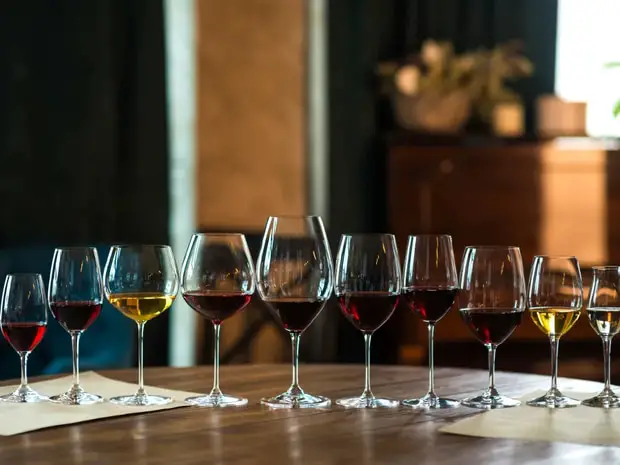 Have you always wanted to do an wine tasting workshop but haven't had the opportunity? No worries, you can do it while enjoying your bachelor party!
In a hotel located on the Grands Boulevards in Paris, you will enjoy a tasting of 5 different wines for 2 hours under the guidance of a knowledgeable trainer.
You will play the game of aromas during which you will practice recognizing the flavors of wines
From 59.90 € per person (2 hours).
9. Perfume creation workshop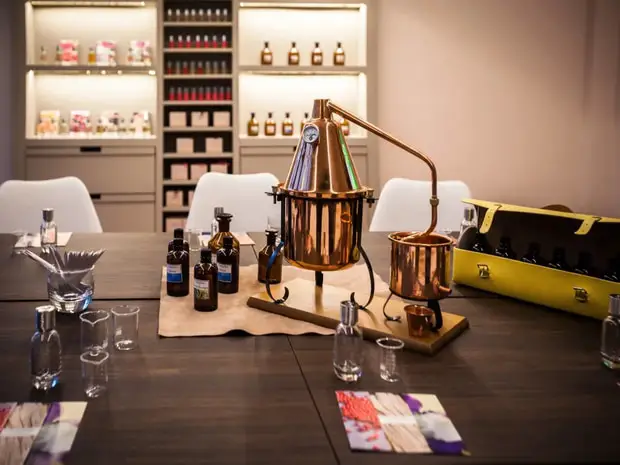 A fun "passion" workshop to discover the world of fragrances and create your own perfume by assembling several eau de toilette.
After a small quiz will allow you to test your knowledge, you will discover with the professional the different olfactory families and your favorite scents before moving on to the creation of YOUR perfume.
At the end of the workshop, you will leave with a 50 ml bottle of your creation.
79 € per person (2 hours)
10. Quirky guided tour "The Underside of Paris "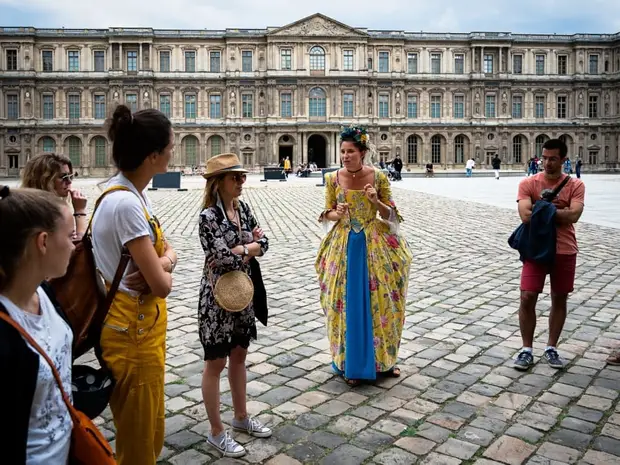 This unusual guided tour will tell you what is happening in the Parisians' beds. Yes yes, the beds! A perfect opportunity to learn all kinds of stories!
During 1h30 Gabrielle will take care of telling you anecdotes and funny situations without taboos of previous centuries. She will tell you the most delicious gossip and unpublished anecdotes about the most famous characters in history.
€15 per person.
11. Treasure Hunt in Montmartre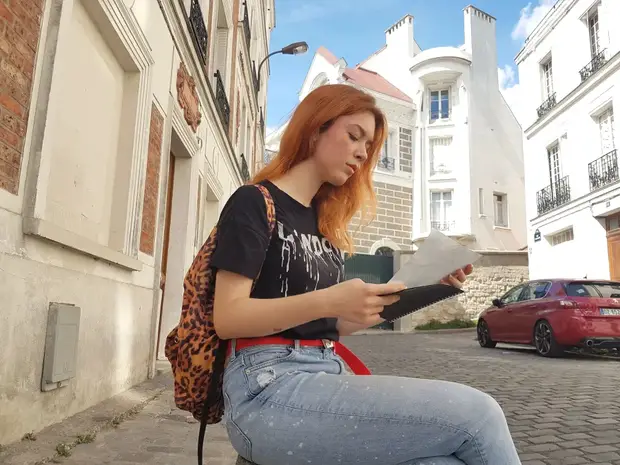 This option is perfect if the bride-to-be has kept her child's soul.
Walk the streets of Montmartre, follow the clues and track a mysterious artist. Fun guaranteed!
You will have fun while (re) discovering the charming district of Montmartre.
€29 per person (2 hours).
12. Helicopter flight
You may know Paris by heart, but have you ever seen it from the sky?
Give the star of the day a flight in a helicopter over the capital to discover it as you have never seen it before.
Board a 6-seater Airbus H135 helicopter for an unforgettable 25-minute flight!
Price from €229 per person.
13. Skydiving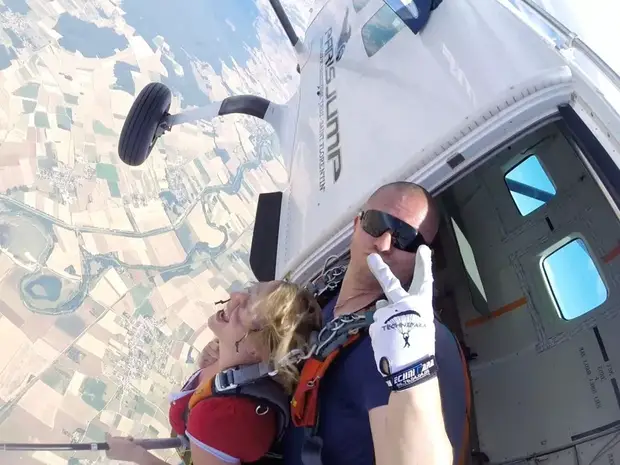 It is sometimes said that marriage is a bit like leaping into the void.
Take the expression literally and go for a skydive 2 hours from Paris with your friends.
Parachuting is the experience of a lifetime that the bride-to-be will never forget!
From €240  per person.
14. Bungee Jumping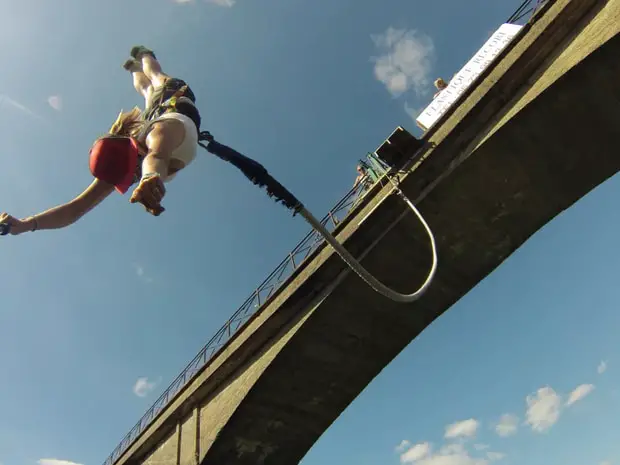 Another idea of adrenaline rush activity for the bride-to-be? Bungee jumping of course!
Make the bride jump off a 45-meter viaduct, 2h30 from Paris.
A cheaper option than skydiving, and surely an unforgettable moment just as strong in emotions.
From €85 per person.
15. Commando training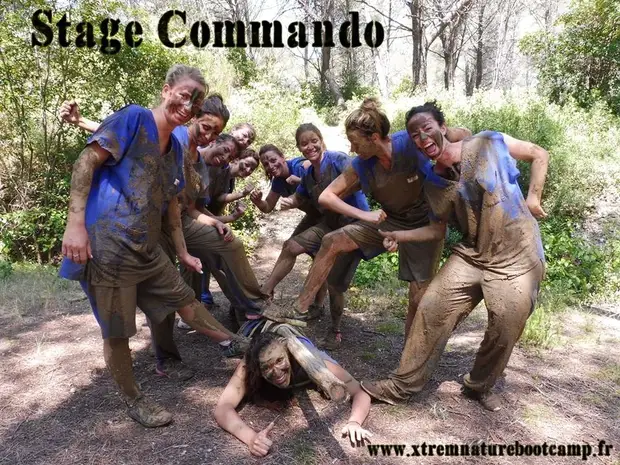 For the most adventurous and sporty, you can do a commando internship at Xtreme Nature Bootcamp.
Whether it is survival, hand-to-hand combat or a bootcamp, come and test the bride during half-day sessions in a commando course (commando course involving water/mud, smoke, stretcher-bearing, ramping in the mud…..) or in a commando bivouac course (commando course, building shelters to spend the night in the forest, initiation to survival, night orientation walk in the woods and breakfast offered).
A photo report is even offered at the end of the course to all participants.
Open to all, the internship includes a minimum of 8 people – enough to have a sports bachelorette party!
You may want to read our article 14 Ideas of Activities To Do on a Stag Party in Paris; the ideas of activities we give are not strictly reserved to gentlemen!

I aim to share my tips and recommendations for the beautiful country of France. My goal is to help you plan your next adventure, whether it's a weekend getaway or a once-in-a-lifetime trip. From finding the best hotels and restaurants, to discovering unique activities and sights, I've got you covered!