Your best friend / sister / cousin is getting married and she chose you to be her maid of honor or her witness on D-Day? Surprise and joy finally give way to panic as you realise that YOU have to organise the hen party (or bachelorette party). If you want to have this party in Paris, here are a few ideas to help you get through its organisation without too many cliches.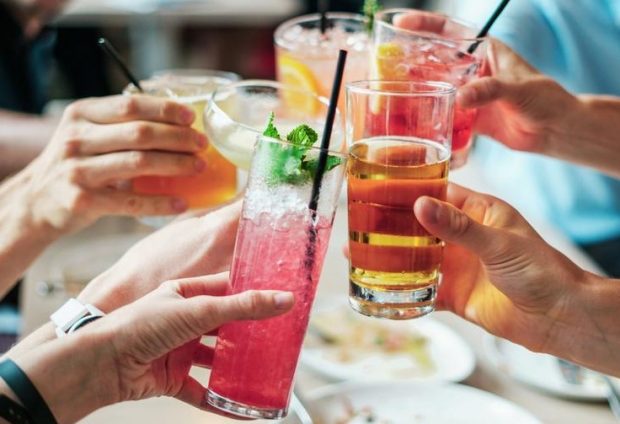 1. A Photo Shoot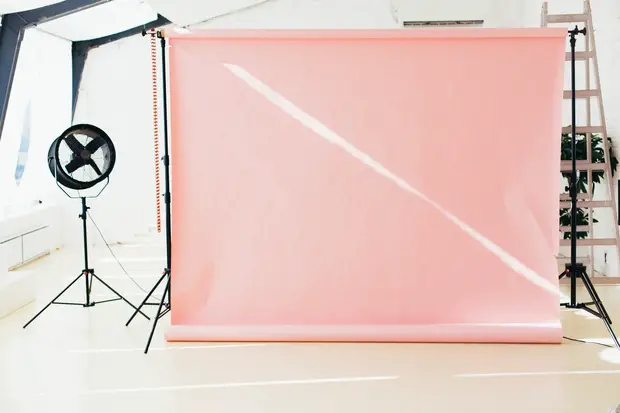 Your head will obviously be full of good memories after your friend's hen party, but why not materialize them? Of course, any photographer will do the job, but some are specialised in doing hen parties and will be better able to shoot the essence of this day. Some of them will even lend you a few accessories – such as glitter or confetti, for instance. Here are a few names that you won't regret calling: Lovely Family (in French only), Agathe F. Photograhie, Epouse-moi Cocotte (in French only)
Average price from €250.
2. Get Pampered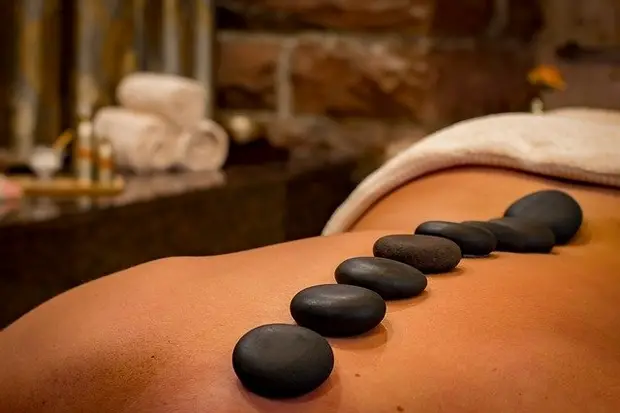 What do you think about giving the bride-to-be a relaxing moment and enjoying it with her? Many spa and beauty institutes offer group massages, especially for hen parties. Here are a few addresses where you will feel good: L'Echappée, Les Bains d'Orient, Aquatonic Paris Val d'Europe, MassäG & Aesthetic (webpages in French only)
Average price about €50 per person.
3. A Karaoke Night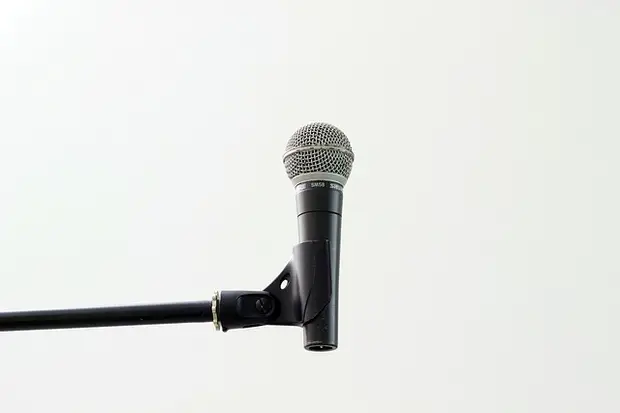 Many bars and restaurants in Paris offer karaoke sessions. If you like to sing, this could be a great and cheap activity. Do not hesitate to read our article "The Best 10 Karaokes in Paris" in order to find the best for you.
4. An Escape Game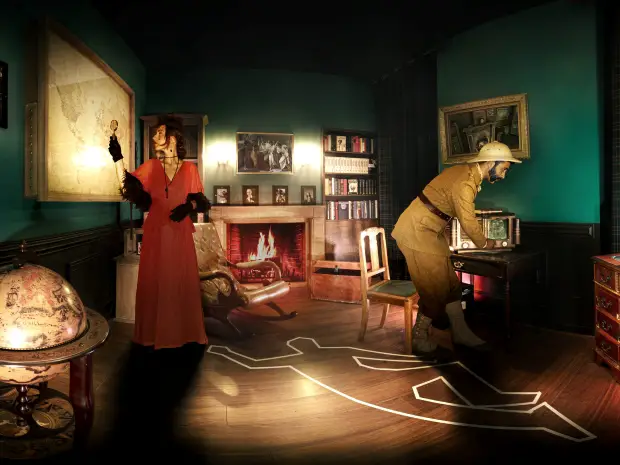 An escape game is not necessarily what we think about first when we want to organize a bachelor/ette party, and yet this is definitely a way to have fun with friends since escape games generally reinforce group cohesion. Here are some of the best escape games available in Paris: Lock Academy, La Pièce, and to shiver a bit more, Le Manoir de Paris (Paris' Mansion). For a greater escape games selection, check out our article "The 7 Best Escape Games in Paris". If you do not speak French, no worries, most escape games are both in French and in English.
Average price about €30 per person.
5. A Private Cruise Upon the River Seine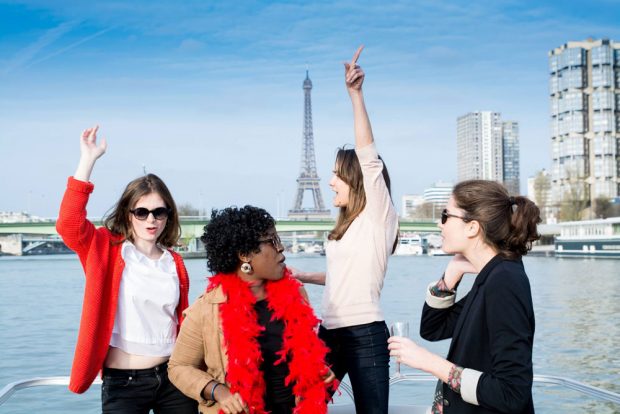 All you dream of is a ride along the Seine? Unfortunately, tourist river boats are not exactly a dream for this very special day. But you can change it thanks to My Paris River, Green River, or Bateau mon Paris (in French only) which will all transform you into the princesses of the Seine for a few hours by renting a small cruise boat to you for your group of friends. Some companies like Marins d'eau douce (among others) even offer an apéritif or a picnic during your cruise (aperitif basket €7 per person).
Average price from €50 per person.
6. A Limousine Tour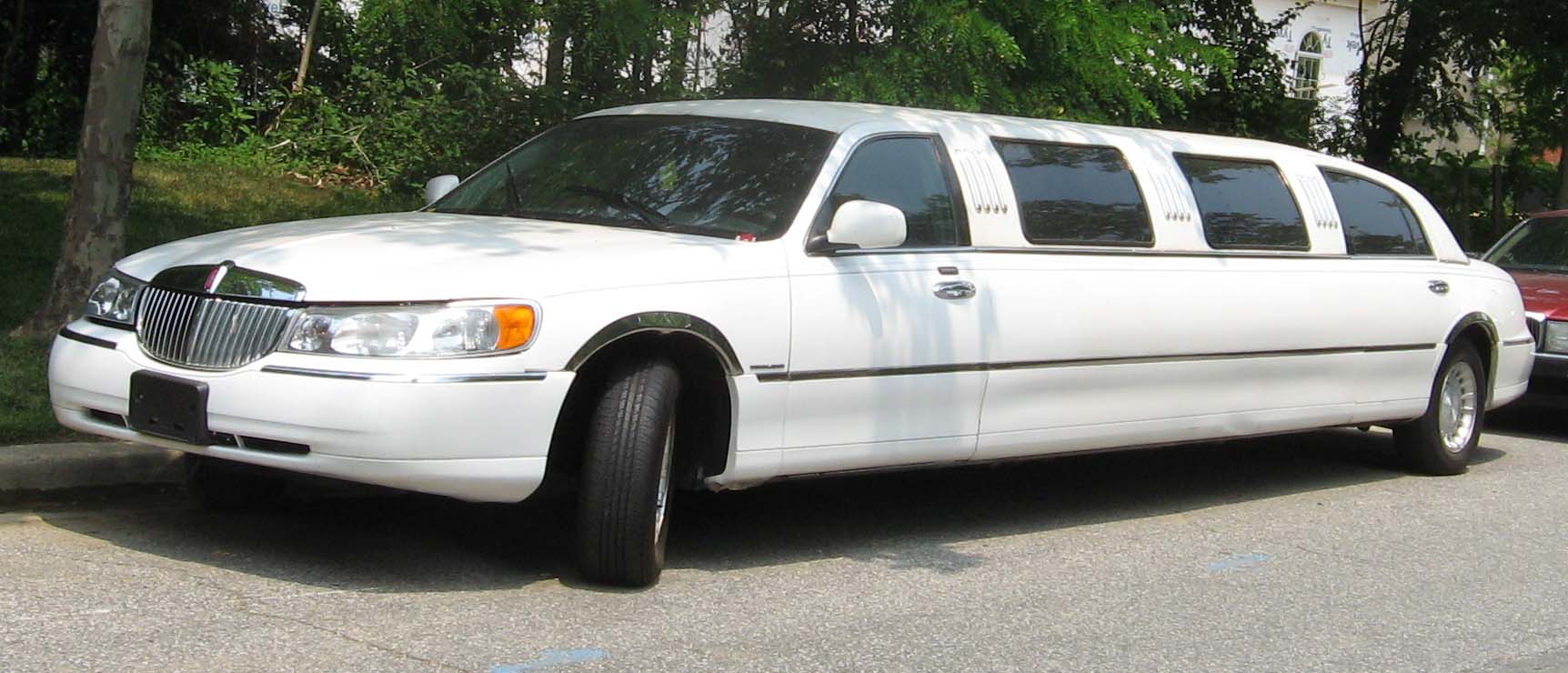 If you are seasick , maybe the terrestrial version of the cruise will suit you better: have a Paris tour in a limo. There are day tours and night tours which can last between 1 and 3 hours for up to 8 people. Here are the names of some companies: Paris Friendly, Limousine's Agency (in French only), or 888 Limousine (in French only). In the vast majority, you will be offered a bottle of Champagne and non-alcoholic drinks.
Average price from €180 a vehicle.
7. A French Journey
With Intripid's Super Frenchy route, take a walk around Paris over two hours and take up challenges based on French culture (tame a hen – a real one, not the bride-to-be -, taste cheeses, bake your own baguette, and so on). You can even choose your own challenges to have a more personalised route (webpages in French only).
From €30 per person.
8. Privatise a Wine Cellar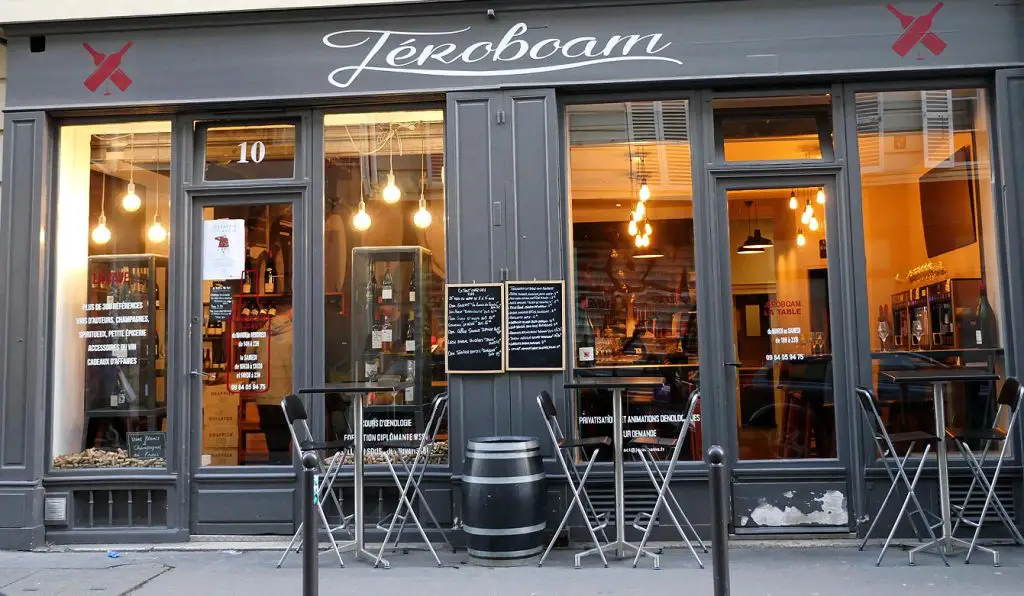 You always wanted to take a wine-tasting class but never could? Well, you can do it while enjoying the party thanks to the Jeroboam (in French only) wine cellar, in the 11th district. A delicatessen and cheese buffet is included in the price of the privatisation, and you can ask for a private wine-tasting lesson.
Privatisation between 7pm and 12pm from 12 people: €20 per person.
9. A Scented Tour
Rendez-Vous Parfum offers walks around Paris "looking for the most beautiful fragrance", or teaching you the evolution of the olfactory trends over time in Paris. Your enthusiastic and exciting guide, Sophie, will tell you all about the history of perfume, and you will discover the best perfumeries of Paris. This is a unique tour for a unique bachelorette party. If you find perfumes interesting but are not really fond of the dispensed tours, Rendez-Vous Parfum also offers sensory workshops such as "music and perfume", "chocolate and perfume", "fashion and perfume history", "tea and perfume", and so on.
"Perfumes of Paris" tour €13.50 per person, "Looking for the most beautiful fragrance" tour €40 per person.
10. Quirky Tour
If you wish to have a unique tour but are not so much interested in the history of perfumes, maybe you will opt for one of the quirky walks presented by Paris Zig-Zag (in French only). You can even ask for a special tour by sending an email to [email protected] if you want to be sure to have a tour that matches with the bride-to-be.
€13.50 per person for a 1 ¾ hour tour.
11. A Treasure Hunt
This will be perfect if the bride-to-be has kept the spirit of her childhood. Walk through the streets of the capital, follow the clues, and find the treasure. We promise you a lot of fun while discovering the mysterious and charming city of Paris.
Several websites offer treasure hunts in English in Paris, among them Huntfun and Cityhunt.
About €15 per person.
12. Reach For the Sky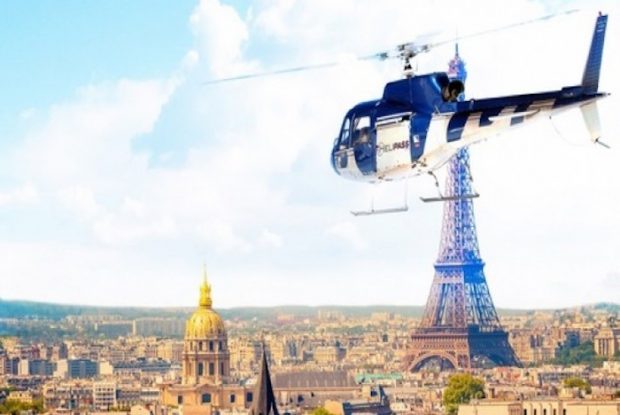 Perhaps you have already been to Paris and you may even think that you know all about it, but have you ever seen it from above? You could offer the future bride a helicopter flight above the city and you could even go up with her: Sport découverte allows up to 3 people (+the pilote) and Hélipass up to 6 people (+the pilote) (webpages in French only).
Average price from €200 per person.
13. Take the Plunge
People sometimes say that getting married is like leaping into the void. Let's literally do it: skydiving and bungee jumping sessions are available just a sixty-minute drive from Paris.
http://www.parachute-paris.fr/
https://www.saut-elastique.com/fr/ile-de-france/paris
(Webpages in French only)
Between €50 and €300 per person.
14. Do a commando internship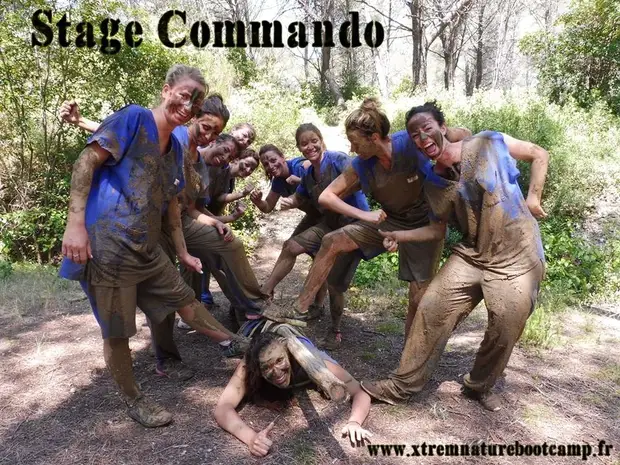 For the most adventurous and sporty, you can do a commando internship at Xtreme Nature Bootcamp. Whether it is survival, hand-to-hand combat or a bootcamp, come and test the bride during half-day sessions in a commando course (commando course involving water/mud, smoke, stretcher-bearing, ramping in the mud…..) or in a commando bivouac course (commando course, building shelters to spend the night in the forest, initiation to survival, night orientation walk in the woods and breakfast offered). A photo report is even offered at the end of the course to all participants. Open to all, the internship includes a minimum of 8 people – enough to have a sports bachelorette party!
If you still do not feel capable of organising a hen party in Paris despite this advice, several companies will be thrilled to do it for you: Les Féetardes, Crazy EVJF, Sphère évènements, or Superplanner (warning: these are French websites which are not translated into English).
You may want to read our article 14 Ideas of Activities To Do On a Stag Party in Paris; the ideas of activities we give are not strictly reserved to gentlemen!

Mona knows Paris like the back of her hand. Bars, restaurants, hotels… whether you want to sleep, eat, party or just take a walk in Paris, Mona gives you her best advice. Follow her lead, she will gladly give you all her good tips and best addresses!