Many wine tastings exist and are for every different levels of knowledge, whether you're an expert oenologist or a beginner. However, all the tastings are not equal. The quality of a bottle will depend on many factors, specific to the wine cellar itself, but also to the weather, the season, etc… Today we present you with a guide on wine tastings in Paris, on how to choose them and where to find the best oenology classes.
What are the selection criteria for a good wine tasting?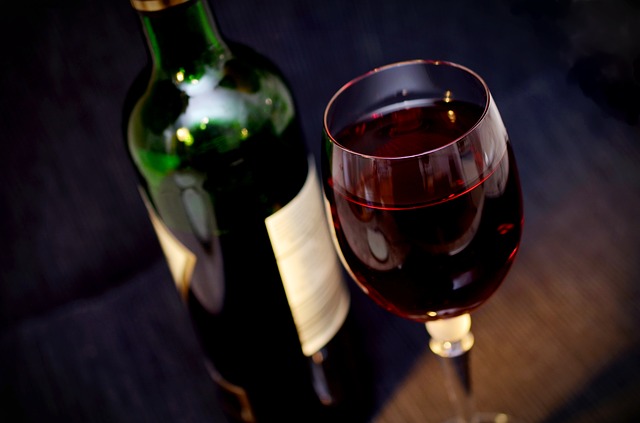 The expert:
Among the incredible number of organisations offering tastings just in Paris, only a few of them are able to claim being educational. It is indeed a necessity, when we book a tasting, to be sure that the oenologist is a good teacher: a true wine lover, and as able to teach as they are passionate.
He or she has to be more than a simple narrator: they have to be a fervent worshipper of wine and a subject matter expert. A true professional will know how to make you appreciate their hard work.
The place:
Also check the place where the tasting is going to take place. One rarely knows the number of parasitical elements that can interfere with the appreciation of a bottle.
The light, the colors, the temperature, everything has an importance in your evaluation; it is recommended to prioritize a simple and bright place, even if this means giving up on the authentic side of the wine cellar, which quite often is not very suitable.
The theme:
A wine-tasting initiation can have a theme and multiple types exist, each one with its own specificities. There's for example the "horizontales" in which the goal is to taste a few wines of the same name. There's also the "verticales", where on the contrary you taste the same wine, but from different eras.
This allows tasters to compare the wine's evolution throughout the time and to master all its secrets. Each theme brings with it a load of knowledge and experience.
The glass: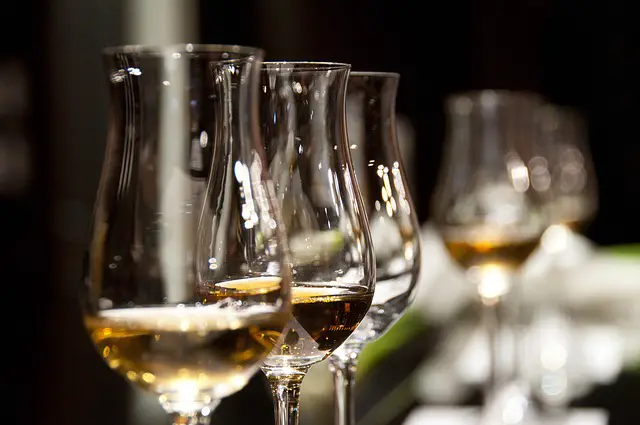 It is probably the least important element of our list but that still counts in our perception of the taste: the glass. Flute, ballon, and so on – the wine glass exists in many different shapes and each more or less corresponds to a type of wine and will have an influence on our senses, such as smell or taste.
It's a common understanding that the best form of glass for a tasting is the "tulip". Thanks to their round shape, they allow the conversation of every aroma and guarantee a full enjoyment of the liquid.
Now that we have seen the important criteria to take into account when we choose, let's now see a few examples of places where you can have the best wine tastings.
Where to have your tasting in Paris
Les Caves du Louvre
52 Rue de l'Arbre Sec, 75001 Paris
Located at less than 5 minutes from its eponymous museum, "Les Caves du Louvre" was built during the XVIII century, under the reign of Louis XV. Today, it is open to the public and offers a visit that is as educational as it is historical for discovering the story of the vines and French's oenology.
The whole visit will help you discover the flavors and aromas of the country, until the end of the visit where you'll be able to taste the caves' best wine, and mix at will using the test tubes, flasks or pipettes at your disposal in the workshop.
 Prices:
"Formule découverte": access to the caves + temporary expositions – Free
"Formule classique": guided visit + tasting – €32
"Formule atelier Winemaking": creation of your own cuvée + drawing of your own tag + your custom bottle.
Hours: Monday – Saturday: 2PM – 6PM / Sunday: 2PM – 5PM
Estimated stay: As desired for the visit
Website (only in French): Caves du Louvre
Ô Chateau
68 Rue Jean-Jacques Rousseau, 75001 Paris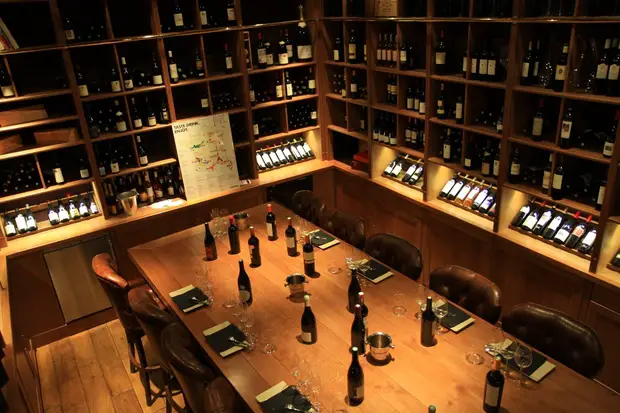 The "Ô Chateau" is a highly reputed wine bar in Paris. Winner of the title "meilleure carte des vins de France en 2017" and other titles in 2018, the establishment possesses more than 1000 references and at least 50 different wines by the glass.
With prices starting at €59, you'll have the possibility to taste 5 different types of wine + 1 champagne.  The sommeliers will teach you their ancestral recognition techniques and also how to recognize the wines of the main French regions.
As well, you will be able to create your own wines by mixing the different components as you please.
Prices:
"Formule dégustation": 5 glasses of wine + 1 cup of champagne + profesional techniques – €59
"Formule diner + dégustation": 3 glasses of wine + 1 cup of champagne + 3 menus – €99
Hours: Differ depending on the menu
Estimated stay: 2 hours
Website :
Le vin qui parle
64, boulevard Saint-Germain 75005 Paris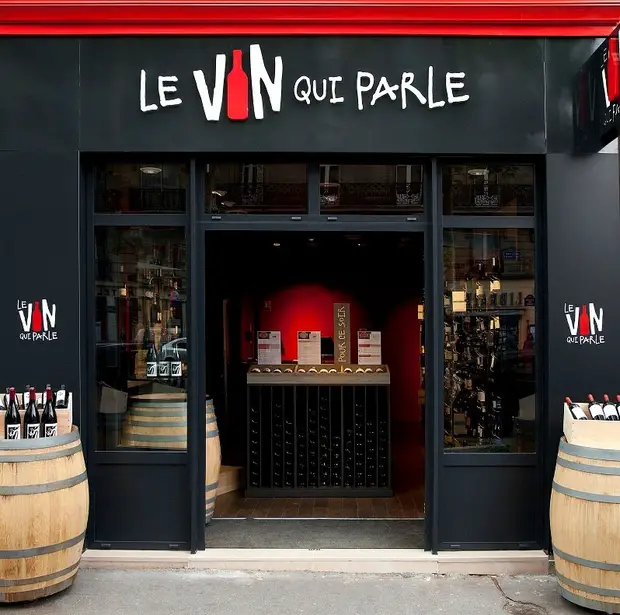 In this shop, authenticity is at the forefront. Here, little producers' bottles are showcased. There is no tasting with 20 or 30 people, but rather dialogue and personal exchanges with winemakers and owners.
They will gently help you discover their specialities and share their "savoir-faire" in the warm and welcoming cave.
You will also find champagnes and handmade beers, but also aperitifs, like dry sausages and terrines, as well as pairings of wine and cheese.
Prices:
"Formule soirée dégustation": 5 glasses of wine + 1 charcuterie board and cheese – €42
"Dégustation libres": a thème + participation of a winemaker + 8 cuvées – Gratuit
Hours:
Monday: 3PM – 8:30PM
Tuesday to Friday: 10AM – 8:30PM
Saturday: 10AM – 8:30PM
Sunday: 10AM – 2PM / 3PM – 8:30PM
Estimated stay: as desired
Website (only in French) : Le Vin qui Parle
Vino Club
231 rue Saint Honoré – 75001 Paris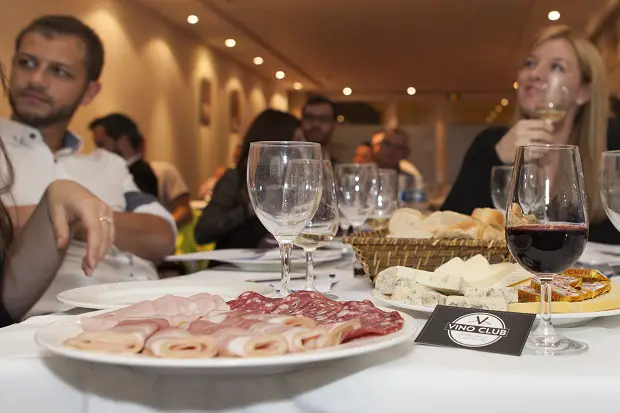 Specialized in oenology, Vino Club invites you to come and taste its selection of its best prestige wines in a starred hotel in Paris.
You'll learn all the vocabulary of the wine universe, sharing the professionals' passion and their hard work with various activities.
Vino Club is also present in Strasbourg or Bordeaux, for example, where they also offer authentic tastings in original places.
Price "Formule dégustation": From €55 to €100
Hours:
Monday to Friday: 7:45PM – 10:45PM
Saturday: 11AM – 2PM
Estimated stay: 2 hours
Website (only in French) : Vino Club
Le Musée du vin
5 Square Charles Dickens, 75016 Paris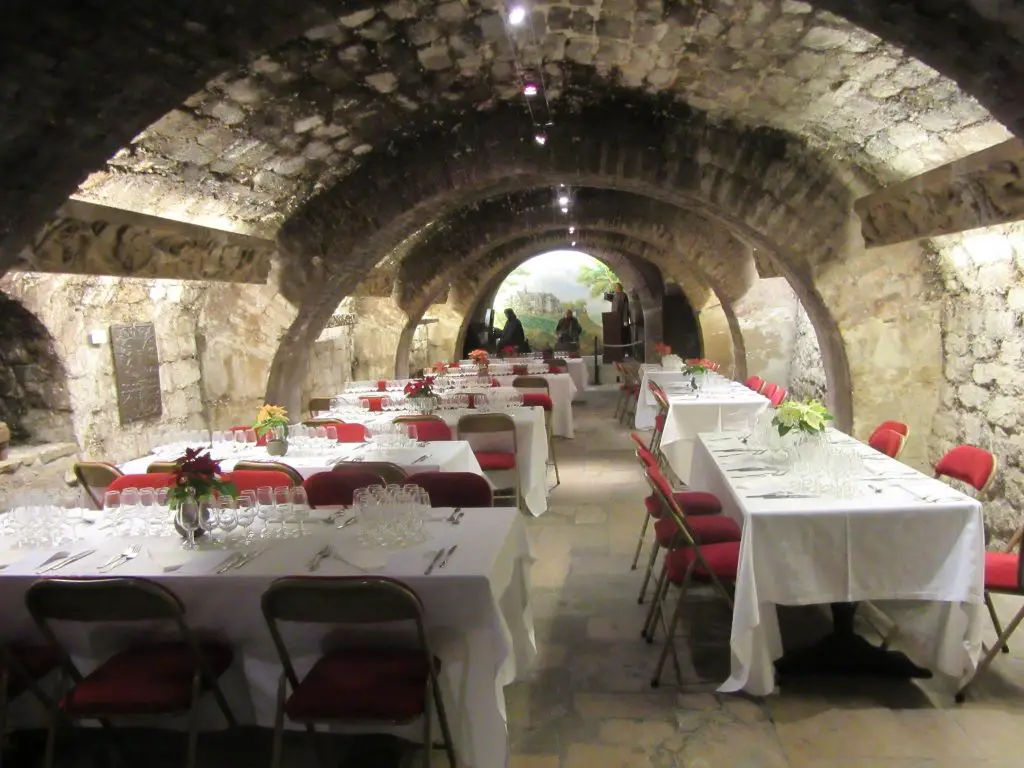 Let's end our list with the "Musée du vin", located close to the Eiffel Tower. Inside of the vaulted cellars of the former limestone quarries of Passy, you will find a true wealth of information – all the history of wine's creation throughout the is redrawn, with more than 2000 objects that are still usable.
Discover from A to Z the foundations of the invention and evolution of wine, from the hunts in the vineyards, to the secrets of cooperage, thanks to very instructive audio guides.
It is possible to enjoy a tasting of 5 different wines before visiting the museum itself – a good way to make the visit even better.
Price:
Entry: €13.90 with wine tasting using ComeToParis
2 hour / 5 wines Tasting Class + Museum Access Option : €63
Hours:
Tuesday – Saturday: 10AM – 6PM
Estimated stay: 2 hours
Website : Musée du vin

Mona knows Paris like the back of her hand. Bars, restaurants, hotels… whether you want to sleep, eat, party or just take a walk in Paris, Mona gives you her best advice. Follow her lead, she will gladly give you all her good tips and best addresses!