Paris, France, two words that evoke another flavorful word: gastronomy. Many places are capable of whetting your appetite, but here we'll recommend a few locations to satisfy your taste buds.
Table of content:
Cheap restaurants (under 15 euros)
Middle range restaurants (meal between 15-30 euros)
Chic and trendy restaurants (meal above 30 euros)
Cheap restaurants (under 15 euros)
1) Le marché des Enfants Rouges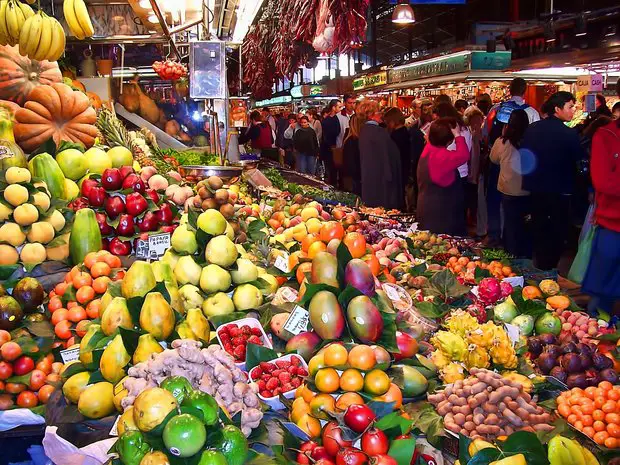 Le Marché des Enfant Rouges. This is one of the oldest markets in Paris. Strolling through the covered market, you'll discover many stands offering dishes to go or to eat on the spot. The stands and the food mix cultures and flavors with certain know-how. Here, tradition is what's important no matter which country is represented (Portugal, Italy, Morocco, India, Japan). Open from Tuesday to Sunday, the market's atmosphere is really unique. So head to the 3rd arrondissement ! 39 Rue de Bretagne, Metro station Filles du Calvaire (line 8).
2) Les bols de Jean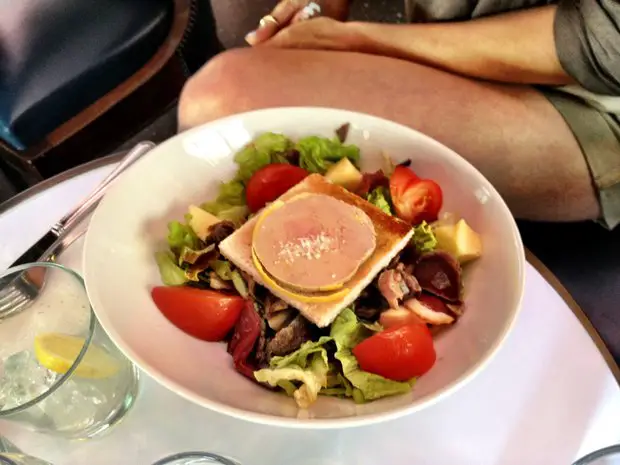 Les Bols de Jean. Right next to Grands Boulevards, this new restaurant is a trendsetter, and for good cause. It is a unique concept. The available fillings are for you to choose à la carte and put in a small loaf of bread (devised by Eric Kayser, the outstanding French baker). Visually attractive, it is a real meal that will give you some energy without weighing you down for the rest of the day. 2 Rue Choisel, in the 2nd arrondissement (Metro stop Quatre Septembre, line 3).
3) Mamie Gâteaux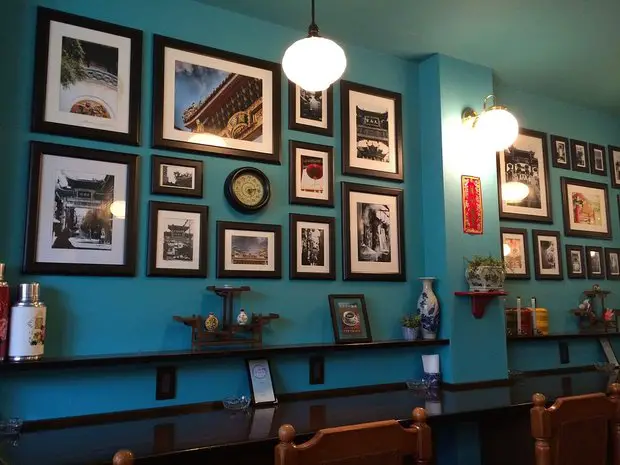 Mamie Gâteaux. Do you want to immerse yourself in retro French décor? This tea salon really carries its name well, because here you can try some tarts, soups, and gourmet salads in a refined atmosphere. The cakes, which are also homemade, are all delicious too. 66 Rue de Cherche-Midi, 75006 Paris (Metro station Rennes, line 12).
4) Little Cantine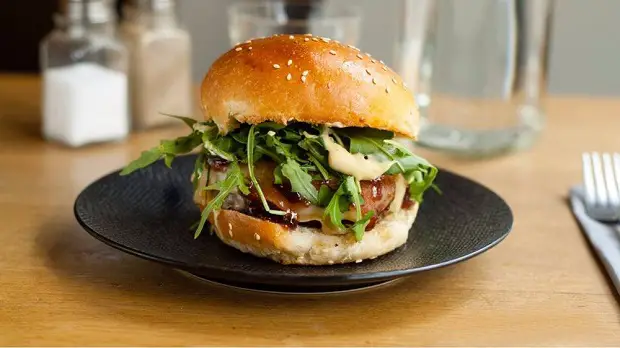 Little Cantine. The gourmet burger can definitely be found here. This charming restaurant takes to heart their mission to breathe new life into this dish that is globally known and unfairly equated to junk food. The meat is ground in-house, the fries are homemade, and the buns are straight from Gontran Cherrier's oven (another baking star in France and Japan). Here, French cheeses are obviously favored. Listed by several magazines among the top 3 "Best Burgers in the Capital", there is no reason not to give in. 51 Rue des Ecoles, in the 5th arrondissement (Metro station Cluny-La Sorbonne, line 12).
Middle range restaurants (meal between 15-30 euros)
5) Le Bar à Manger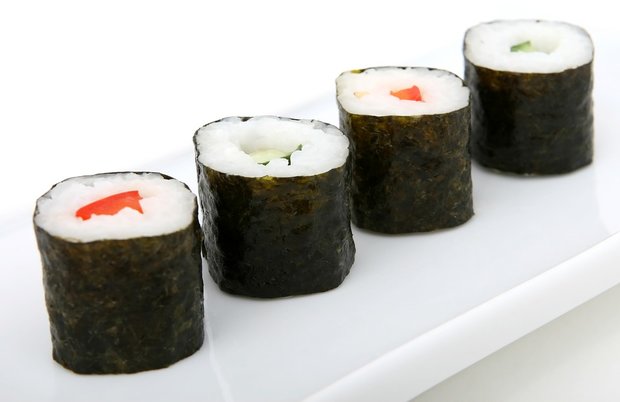 Le Bar à Manger. The cuisine here is diverse. You'll find Asian or Italian inspired dishes, but also those that are typically French. Despite a menu that changes each week (viewable on the restaurant's website), everyone can find something their tastebuds will enjoy. 13 Rue des Lavandières, in the 1st arrondissement, Metro station Chatelet (lines 1,4,7, 11, and 14).
6) Au Forum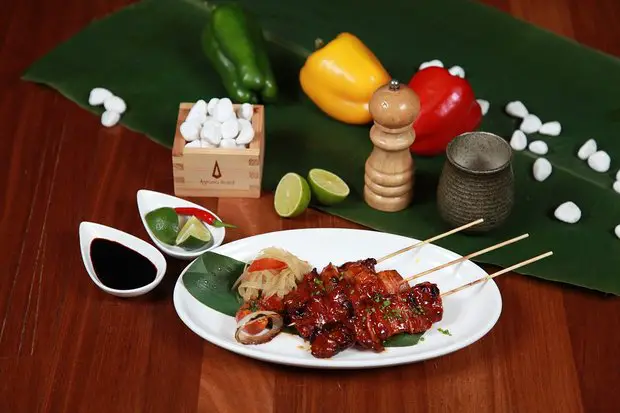 Au Forum. A restaurant that mixes Asian and French cuisine through colorful dishes made carefully in front of the curious eyes of guests. The products are extremely fresh and cooked while respecting the delicacy of each ingredient. 23-35 Rue Chabrol, in the 10th arrondissement, Metro station Boissière (line 6).
7) Persillé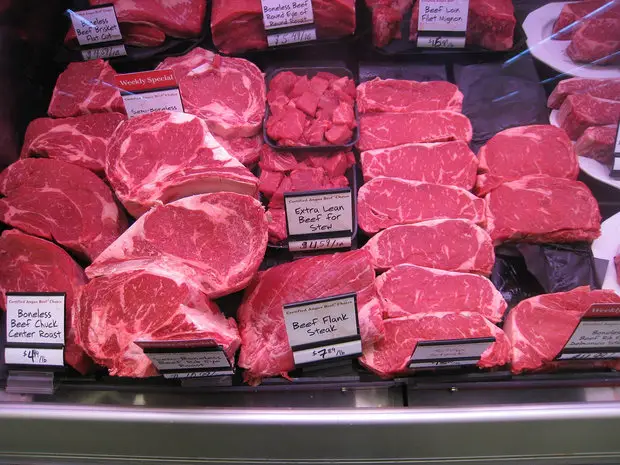 Persillé. The adjective "persillé" (marbled) is used among butchers to define flavorful meat. Persillé is a butcher shop that also has a restaurant. Besides the classic burger, you can choose the cut of meat that you want as well as its sauce and side that will be the showcase. This concept is becoming more and more popular in a time where meat lovers aren't afraid to show themselves and prefer to eat a good cut from time to time rather than something rough every day. Here you'll surely have a nice piece of meat that will leave you with good memories. 66 Rue du Chevaleret, 13th arrondissement, Metro station Bibliothèque François Mitterand.
8) Sinople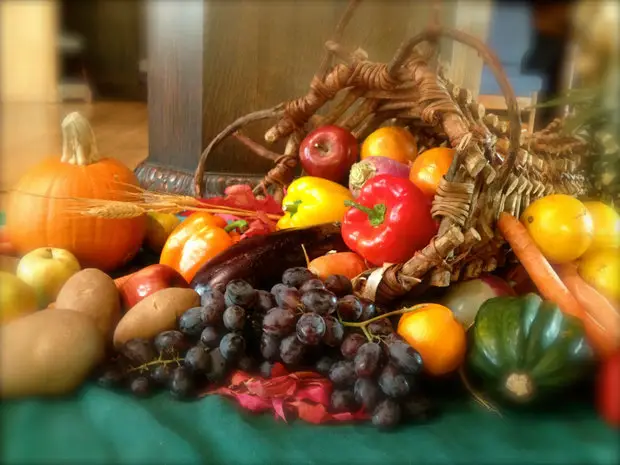 Sinople (Meal between 25 and 29 euros around noon). Here the menu changes with the seasons and the products that nature offers. The chef offers traditional dishes executed with precision and a touch of originality to raise the quality of the selected products. 4 bis Rue Saint-Sauveur, in the 2nd arrondissement, Metro station Arts & Métiers (line 3 and 11).
9) Le Resto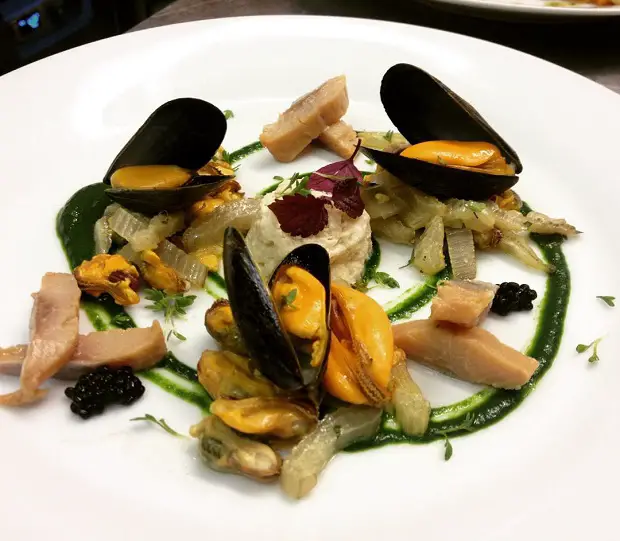 Le Resto. A simple name that hides a small restaurant where you can indulge yourself by discovering the local French cuisine throughout the seasons. The iconic products from the various French regions are on the menu: endives from the North, mussels from Mont-St-Michel bay, or even guineafowl from Gascony (for example). 8 Rue Tournefort, in the 5th arrondissement.
Chic and trendy restaurants (meal above 30 euros)
10) Mariette Paris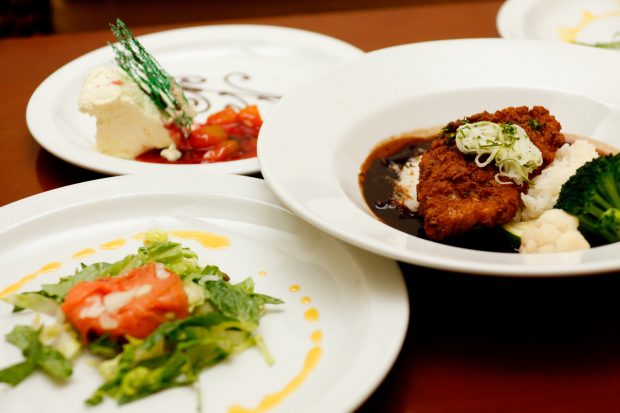 Mariette Paris. Contrary to what the name might make you think of, this is a man that is at the head of the establishment's cuisine. Here the pairing of dishes is exquisitely done to surprise you with each bite due to the textures and flavors contained within a single plate. Another lovely feat that makes our mouths water. Don't you agree? 24 Rue Bosquet, in the 7th arrondissement, Metro station Ecole Militaire (line 8).
11) Dessance

Dessance. This restaurant is made for those with a sweet tooth and it is the first of its kind in France. In the kitchen is Christophe Bouche, a pastry chef who has worked with the best. He will immerse you in a world of sweetness that switches from herbal to sweet. Either 4 sweet dishes, or 3 sweet and 1 savory dish, is the unordinary menu that is offered here at Dessance. Dishes that would normally be savory might surprise you. 74 Rue des Archives, in the 3rd arrondissement, Metro station Rambuteau (line 11).
12) Lazare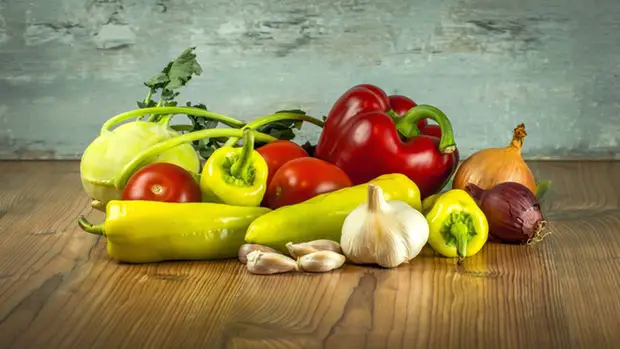 Lazare. In the train station of the same name, is the renowned chef Eric Frechon's restaurant for the general public. The décor immerses its guests in the station's history, built in the 19th century. The menu changes every 3 weeks to go along with new arrivals and have the best seasonal products. There you'll have meals like grandma used to make, revised and fixed up by an experienced chef. Sure to take you back to your childhood while fulfilling your sophisticated culinary needs. In the 9th arrondissement, Metro station St-Lazare (lines 3, 12, 13, and 14).

Mona knows Paris like the back of her hand. Bars, restaurants, hotels… whether you want to sleep, eat, party or just take a walk in Paris, Mona gives you her best advice. Follow her lead, she will gladly give you all her good tips and best addresses!