You don't need to be French to know France by heart… Here is a list of 9 English-speaking travel bloggers who will help you discover France like you never thought you would and they'll probably give you some great ideas for your next trip to France!
1) France Travel Tips

The author
The first time Janice Chung, aka Jan, a Canadian traveler, went to France, she went with her parents, as a kid. After that, she came back, as a grown-up. She's already been to France 26 times!
As a race lover, she has already attended the Paris marathon and many races all over the country.
Her blog
Janice knows (almost) everything about France. She writes about festivals unfolding in big cities or small villages, gives you tips about hiking in the Alps, and visits the trendiest museums for your pleasure (and hers, too!). There is something for everyone: sports, culture, beautiful landscapes, etc.
http://www.francetraveltips.com/
1) Which places would you suggest someone to discover in France?
If it's a person's first time to France, without a doubt they should first visit Paris. There is so much to see and it's easy to navigate by Metro or walking. After Paris I would suggest heading to the Loire Valley to see the beautiful chateaux such as Chateau de Chenonceau or to Provence to visit one of the many hillside villages made famous by Peter Mayle in his book, "A Year In Provence".
2) What are your best tips as an experienced traveler?
My top three tips for travelling to France would be: plan your itinerary and cut it back by a third so that you have time to sit at a cafe and enjoy the moment; consider ordering a "pichet" (carafe) of wine, basically a good house wine that is reasonably priced and served in different sizes (25 cl or 50 cl.= 250 ml or 500ml); go to the Louvre museum at night (Wednesday and Friday nights) when it is less crowded and has a totally different ambience.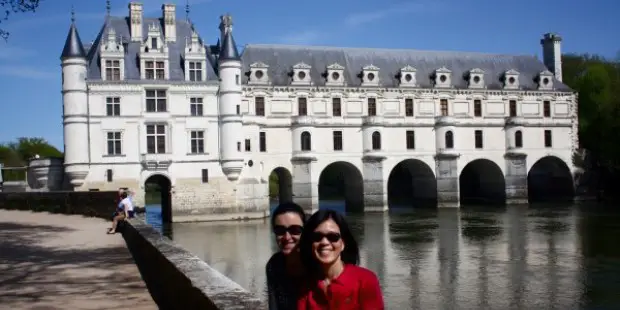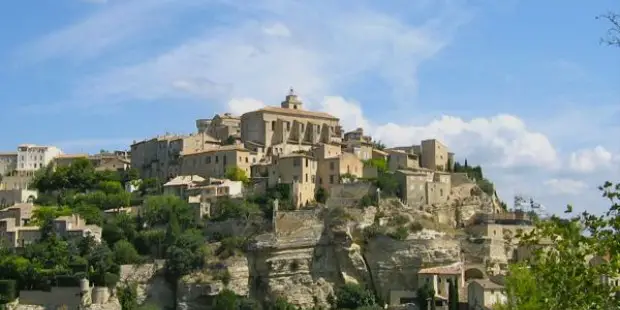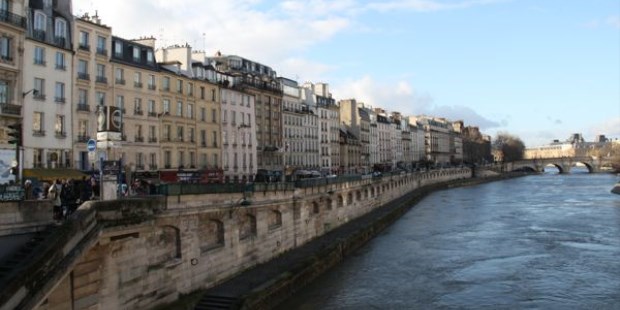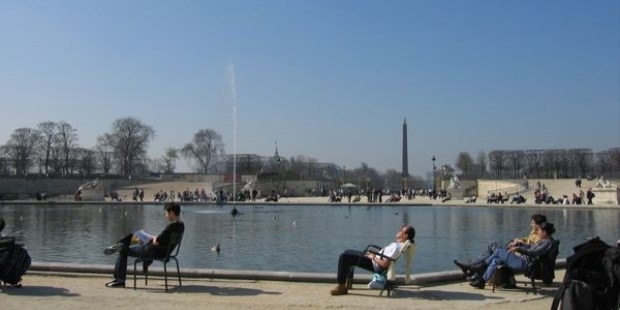 2) On the Luce

The author
Lucy, aka Luce, from Great Britain, stopped working in 2011 and started traveling around the world. She now mixes her job as a freelance editor and designer, her family and her passion for trips.
Her blog
Luce explains in a few powerful details why you need to go to THIS particular city. There are many and varied topics in her posts: exploring Parisian cemeteries, catacombs or the metro, discovering the Lake Annecy, or enjoying the snow in the Alps.
1) Which places would you suggest someone to discover in France?
I have a big list of places I love in France but a couple of favourites are:
Annecy – it has a beautiful old town set around the canals, with castles, brightly coloured buildings and arching bridges. It's also right on the edge of a huge lake and surrounded by mountains, so you can swim and sail in the summer or ski in the winter.
Antibes – the South of France is known for its glitz and glamour but Antibes is a surprisingly relaxed enclave. The harbour is full of superyachts but the walled town is full of relaxed bars and has great produce market, and it's surrounded by golden beaches.
I actually have a post about 10 great French weekend destinations featuring these two and eight others: http://www.ontheluce.com/2016/03/28/10-fabulous-french-weekends/.
2) What are your best tips as an experienced traveler?
Some of my best travel tips are to get to know a new city on a free walking tour (where you just tip your guide) – it's a great introduction. Food tours are also a good way to get a different perspective on a destination, and if you do them early in the trip you'll get lots of ideas for places to eat.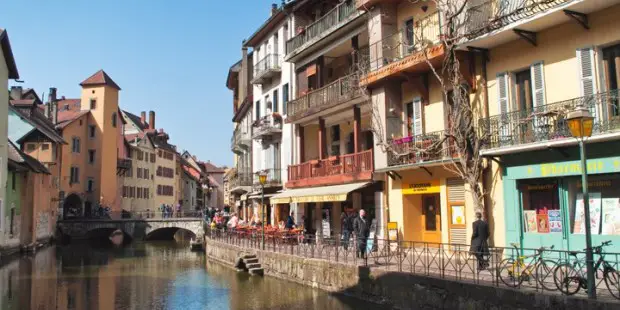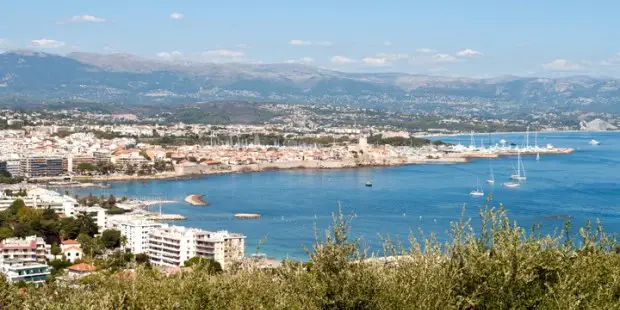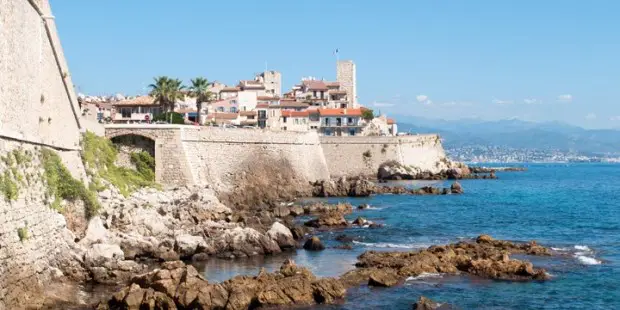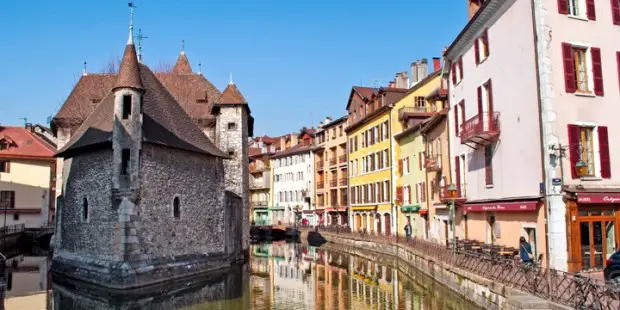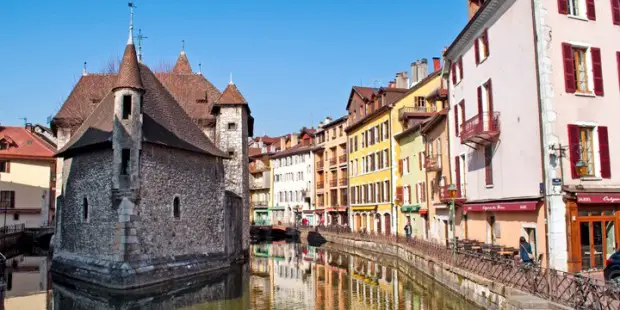 3) Roaming Required

The authors
Roma and Russell left their native Australia a few years ago to "live the dream" and travel the world. For now, they're settled in London, work full time jobs and use annual leave & weekends to explore Europe.  As avid road trippers they're often on the road somewhere in Europe for a weekend or short break.
Their blog
Roma and Russell's view on France is quite original: they like recounting the revolutionnary story of Paris and exploring the capital on their bikes. Go on a French journey with them!
http://www.roamingrequired.com/
1) Which places would you suggest someone to discover in France?
Totally recommend people make the time to visit Carcassonne. This fortified town with it's medieval citadel is amazingly intact and resembles something from a children's book. It's unlike anything I've ever seen before.
2) What are your best tips as an experienced traveler?
Quite often you feel the need to go with the flow and follow the crowds. The likely result is that you'll end up in a crowded space, craning your neck to see the object/view.
I recommend knowing your body. If you're an early bird, get up and go see the popular sights while the rest of the tourists are still having breakfast. If you're a night owl, venture out after everyone else has called it a day. You'll be able to see everything without fighting crowds and for a little while, you may be lucky enough to have it all to yourself.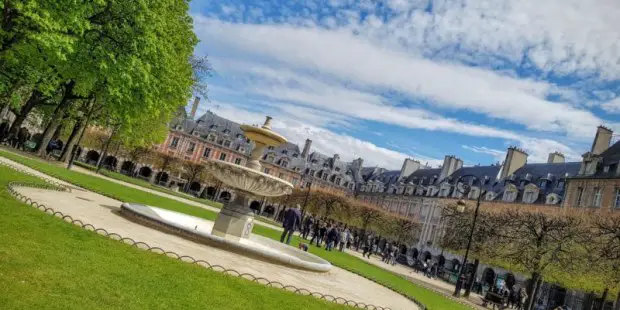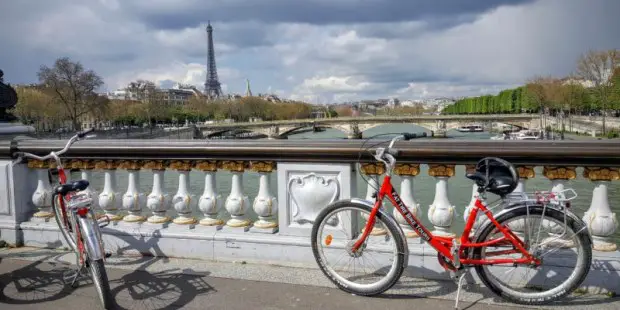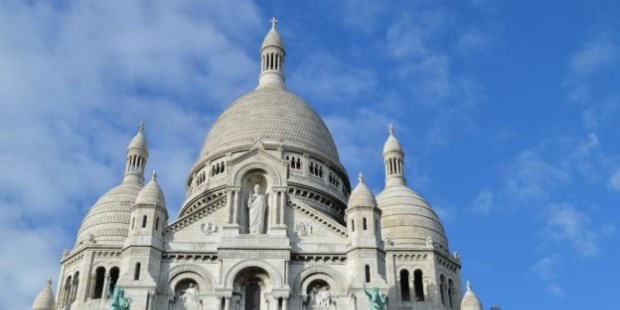 4) Eff it… I'm on Holiday

The author
Vlad is Romanian, and although he loves his native country very much, he's been to many other European countries, and to Turkey. What he likes the most (apart from tapas and port wine!), is taking pictures of his new discoveries.
His blog
In his posts, Vlad mixes many cities from all over Europe and tells us about his emotions as a constantly amazed traveler. Eff it… is a blog made for those who are curious about everything and who like colourful illustrations.
1) Which places would you suggest someone to discover in Paris and why?
If it's your first time in Paris, then the Montmartre district is a must, it's, in my opinion, the most charming and picturesque area of Paris and every time I visit, I always make sure to stop by. The view from the Arc de Triomphe is breathtaking, especially at sunset, and the queues aren't as long as at the Eiffel Tower. If you've been to Paris before and you're looking for new areas, then you should check out Place des Vosges and Parc des Buttes Chaumont, you won't regret it.
2) What are your best tips as an experienced traveler?
When it comes to Paris, we all have a lot of expectations of the city. After all, we've seen it in enough movies, postcards and books to imagine it as an enchanting perfect place. However, it's best to go with an open mind and if there's something you see that doesn't fit what you were expecting, you shouldn't let it ruin your holiday.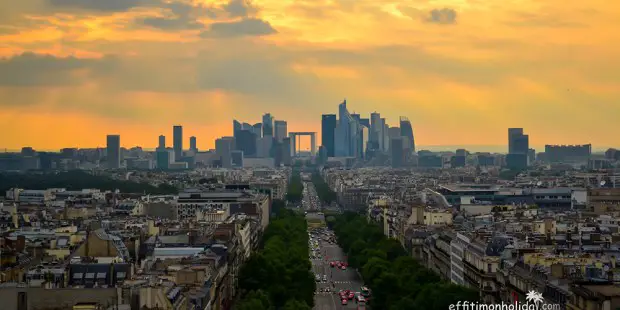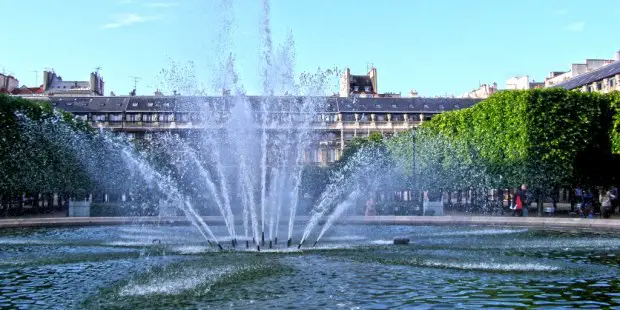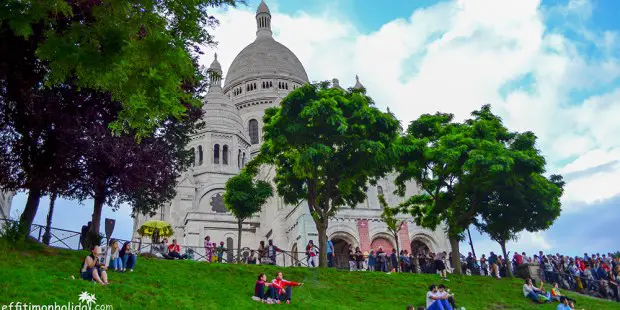 5) I Am Aileen

The author
Aileen sees herself as a "digital nomad". She quit her job and her native country (the Philippines) at age 21. Her aim is to inspire her readers with her personal stories and to prove them you can always find a way to travel, however hard it might be.
Her blog
Aileen is not scared of anything: paragliding in Annecy, visiting luxury hotels in Paris or going camping, she just goes for it! But she's not only about adventures: she also gives you historic details while visiting major touristic spots.
1) Which places would you suggest someone to discover in France?
It's best to go out and explore cities that are not usually well-known. One place that I can recommend would be the quaint little town of Annecy that's nestled within the French Alps. Once you're there, make sure that you try paragliding in order to get a great view not only of the alps but of the clear Lake Annecy.
2) What are your best tips as an experienced traveller?
When it comes to /travel, airplane tickets can take a HUGE chunk out of your travel fund. That being said, ensure that you sign up for websites like SecretFlying.com that updates you of any flight deals all over the world! I once scored a roundtrip ticket for only 200€ from Europe to Asia and back — imagine that!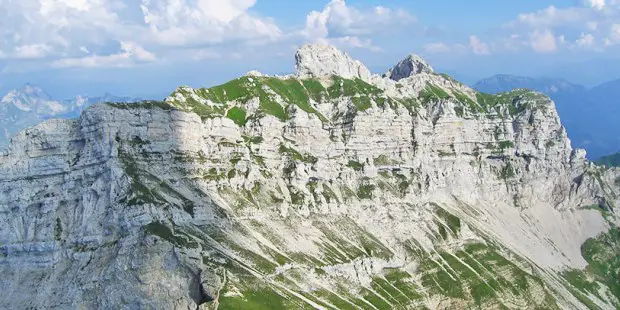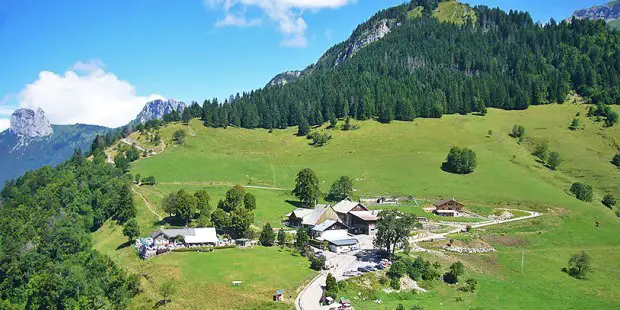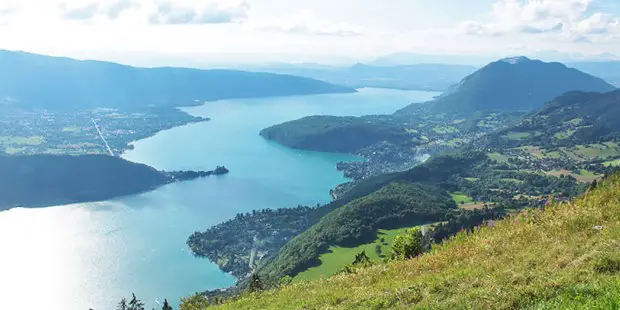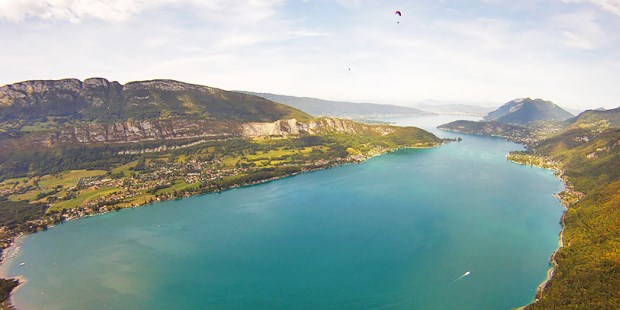 6) To Europe and Beyond

The author
Marie-Eve comes from Montreal. She quit her job, then she moved to London and stayed there for one year, before she actually started travelling. Although she was raised in North America, Marie-Eve has a thing for Europe (hence the name of her blog). She thinks travel is education.
Her blog
The blog is easy to use, thanks to the interactive maps displayed at the end of the posts. Marie-Eve also likes to add inspirationnal quotes to illustrate her articles. She's lived in France for a few years. She gives funny facts about the country, and how to survive there as an expat.
1) Which places would you suggest someone to discover in France?
I always remind people to not spend their entire holiday in Paris, because France is so much more than that. Tour the wine estates of Bourgogne, the timber villages of Alsace, the idyllic islands of Aquitaine, the markets of Provence. This is what France truly is about.
2) What are your best tips as an experienced traveler?
The most important tip I can give is to not rush things. It's so easy to get overwhelmed and try to hit six different cities in just six days as travelling in France is quite seamless and efficient, but you would be missing out on so much. The French art de vivre is to take things slow, in life as in travel.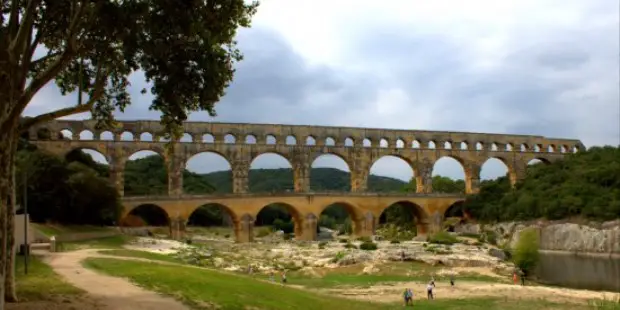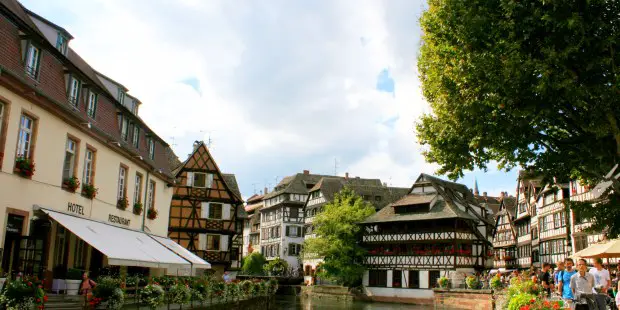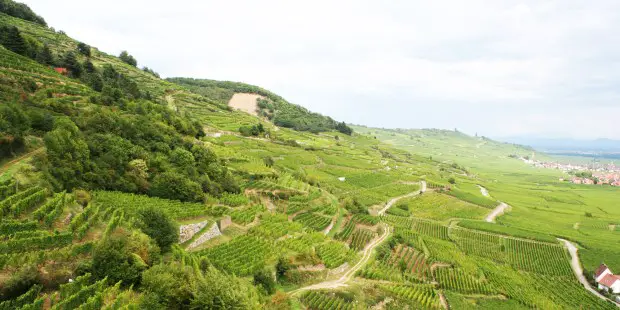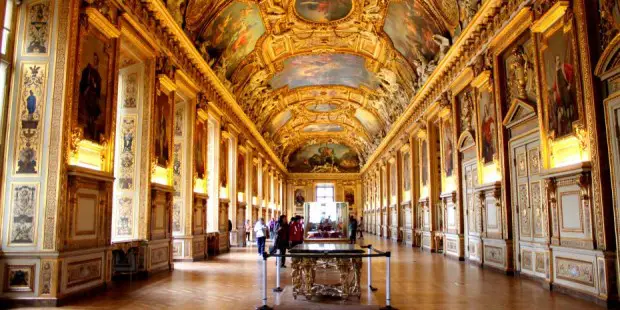 7) Travelling Buzz

The authors
Travelling Buzz is a blog created by Maria, a "twenty-something" Bulgarian, and Krasi, also from Bulgaria. Maria writes the posts while Krasi takes the pictures. Maria chases adventures all over Europe and tries to inspire others to do the same through her blog.
Their blog
Here, France is seen in the eyes of an enthusiastic: everything is spectacular, amazing, or stunning. Maria tends to convey happinness through her joyful posts.
1) Which places would you suggest someone to discover in Paris and why?
When you are in Paris, you can't skip to visit Monmartre. The famous artistic quarter was home to many art geniuses and you can still feel that bohemian feeling when you wander its streets. In Monmartre, you can visit the spectacular Sacre-Coeur Basilica, as well as the popular cabaret Moulin Rouge.
2) What are your best tips as an experienced traveler?
Always check the working hours and ticket options for the places you want to visit. Many times there are no entrance fees on certain days or for certain countries or people. In Paris, for instance, The Louvre, Arc de Triomphe, Musée d'Orsay and other, are free for EU citizens under 26 years old.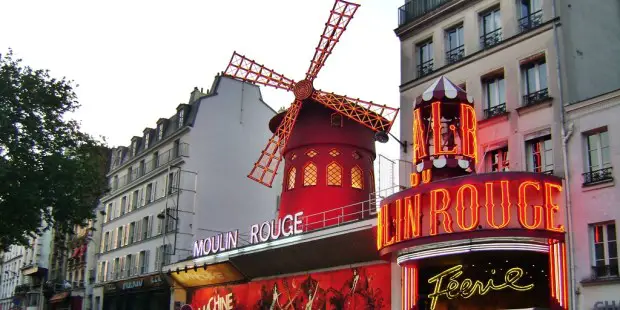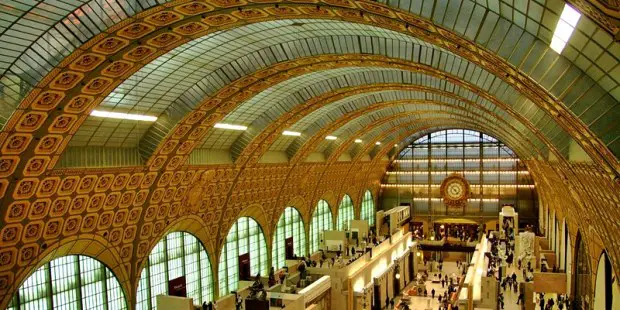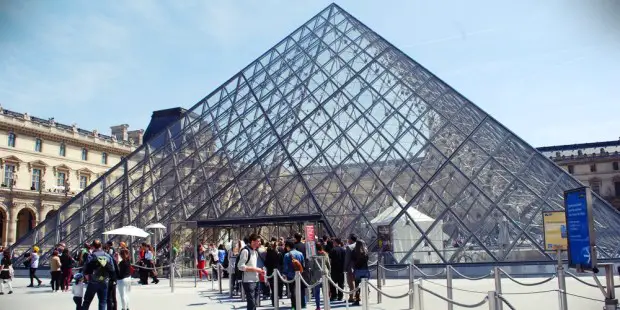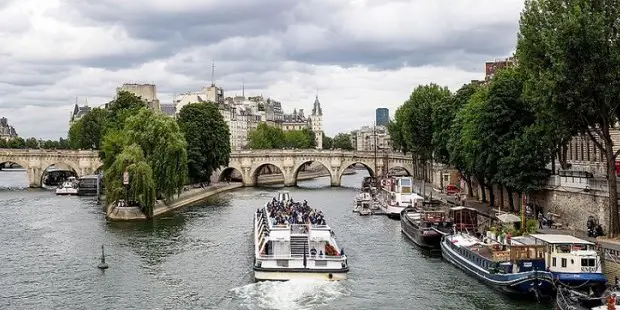 8) A Luxury Travel Blog

The author
Paul Johnson is a member of the Professional Travel Bloggers Association. He comes from Kendal, in the UK. He worked for more than 25 years in the travel industry. But he's not alone: more than 400 writers help him complete this very popular blog!
His blog
The amount of posts is due to the amount of writers on the other side of the screen. A Luxury Travel Blog, as its name indicates, provides information about the finest hotels, spas and restaurants. However, it also gives many tips on the nice spots for skiing, hiking or cycling, and suggests some must-see spots. A conventional travel blog, but with as much information as possible.
http://www.aluxurytravelblog.com/
1) Which places would you suggest someone to discover in France?
Brittany. I think Brittany is a great location for young families and we have enjoyed many a holiday there (both as a child myself and, more recently, as a parent with young children). It's relaxing, with great beaches and fantastic food. I particularly like the Crozat-Morgat region (there's a beautiful, shallow bay at Morgat) and the varied Quiberon peninsula with its rugged coastline on one side and beautiful beaches on the other.
2) What are your best tips as an experienced traveler?
Don't over-plan your itinerary. Having a jam-packed itinerary can limit you. Having looser plans allows you to spend a little longer at places that you didn't know you might want to, or allows for unforeseen opportunities that come about as you travel.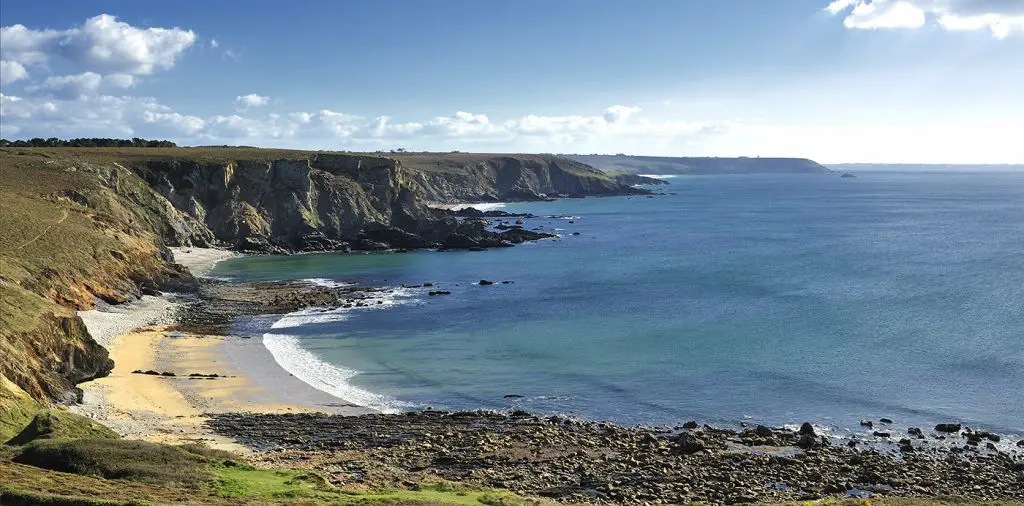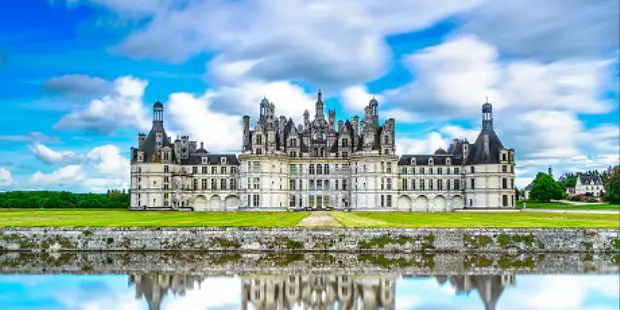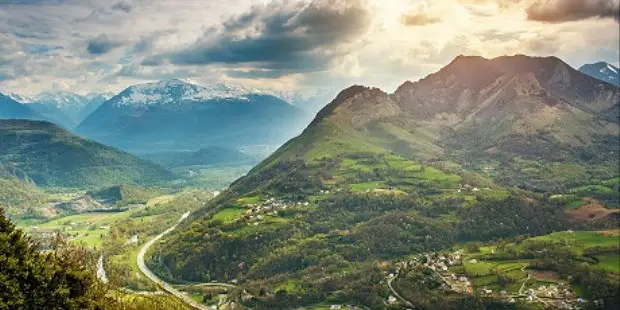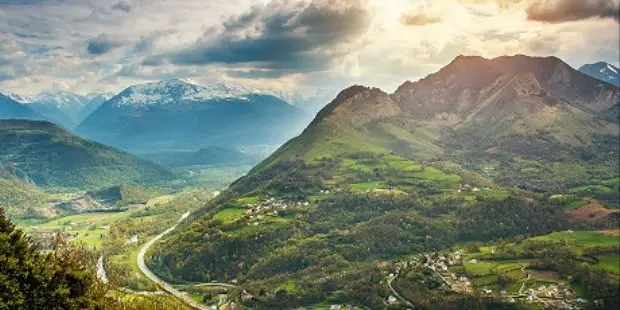 9) A Backpacker's Tale

The author
Ten years ago, Stephen went to Ireland. When he came back to his native Illinois, in the US, everything in his life had changed. He started saving some money, then left abroad for the few next months. His aim is to help other people travel.
His blog
Stephen gives simple tips to spend as little money as possible. His posts are full of basic and essential information. Stephen goes straight to the point, to make your holiday easier and more convenient.
1) Which places would you suggest someone to discover in Paris and why?
When thinking of Paris, most people picture picnicking in the park beside the Eiffel Tower drinking a glass of wine, exploring the thousands of paintings in the Louvre, or people watching in a café drinking coffee. These are some of my favorite memories and all part of the classical Paris experience. I also love getting off the beaten path by searching for the Roman ruins scattered throughout the city or getting lost in a market.
2) What are your best tips as an experienced traveler?
My best tips for Paris are to explore, eat everything, and give yourself enough time to see the city properly. Also, make sure to book your accommodation well in advance. Paris is a major travel hub, and more than once I've landed in Paris and had issues finding a place to stay.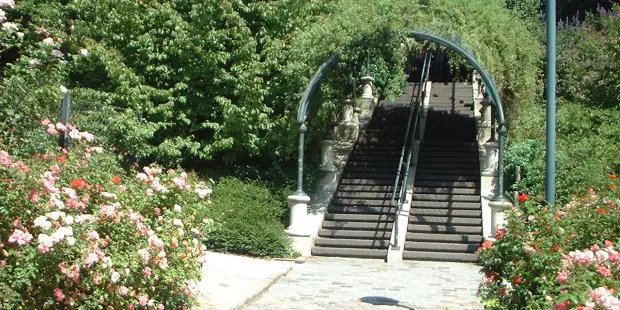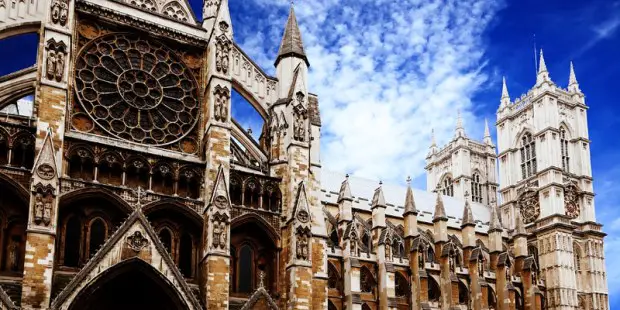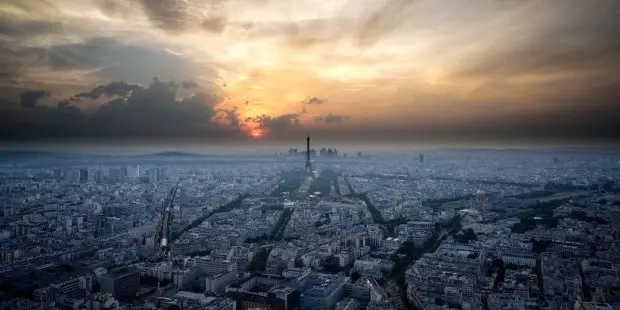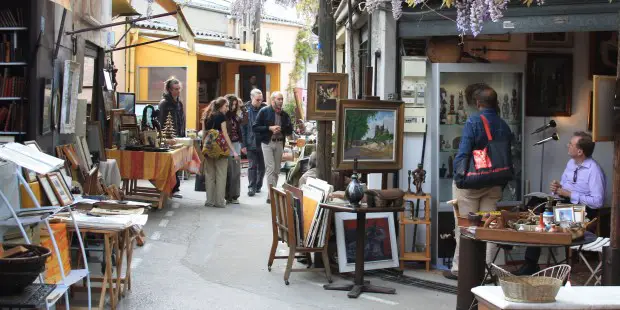 I aim to share my tips and recommendations for the beautiful country of France. My goal is to help you plan your next adventure, whether it's a weekend getaway or a once-in-a-lifetime trip. From finding the best hotels and restaurants, to discovering unique activities and sights, I've got you covered!